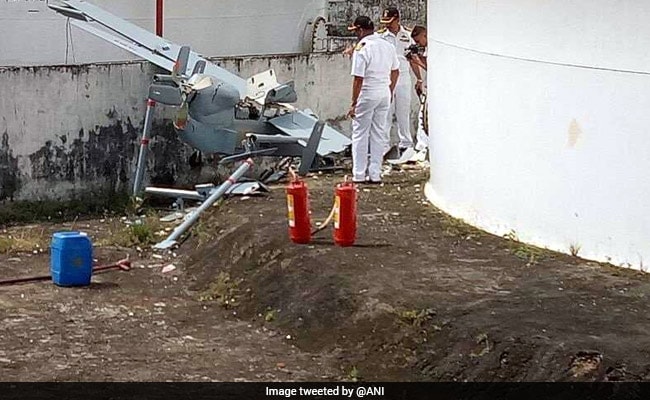 Kochi:
A Remotely Piloted Aircraft or RPA of the Indian Navy crashed during take off just outside the Naval base in Kochi today, a Defence spokesperson said. No casualties were reported.
The incident occurred this morning when the Israeli-made pilotless aircraft or Unmanned Aerial Vehicle (UAV) took off from the Naval airport for a routine sortie, he said.
The crash occurred due to technical reasons, the spokesperson confirmed.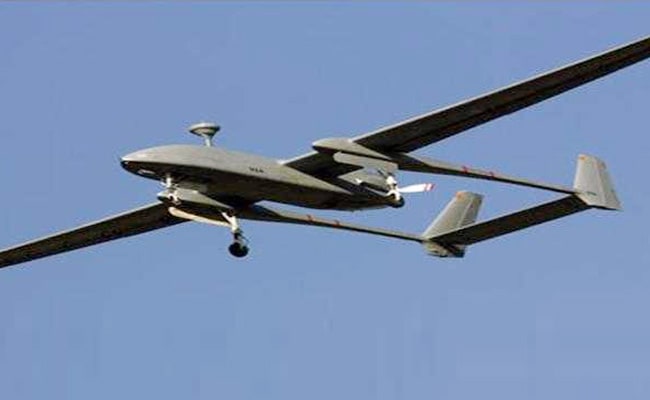 "A remotely piloted aircraft 'Searcher' on a routine surveillance mission crashed north of the naval airfield INS Garuda after take off at 10:25 am," a Defence release said.
"However, there has been no casualty or damage to property. A Board of Inquiry as been constituted to investigate the cause of the accident," it said.
The spokesman said the crash has not caused any damage to the runway.