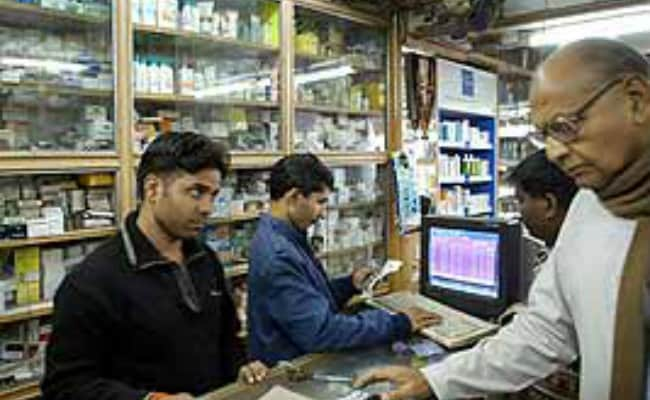 Mumbai:
The All India Organisation of Chemists & Druggists (AIOCD) has called a nationwide chemists' strike from today demanding action from the Centre against "illegal" online sale of medicines.
"We have decided to go for nationwide strike on October 14 to protect health of general public as well as interest of our 8.5 lakh chemists in 30 states," AIOCD President JS Shinde told news agency PTI.
"We may resort to indefinite strike, if the Centre fails to resolve the issue immediately," he said.
The AIOCD President said we strongly oppose the government's move to regularise sale of medicines through internet that is 'e-Pharmacy' in larger public interest.
However, Mr Shinde claimed it was illegal to sell medicines on internet under the Drugs and Cosmetics Act 1940.
"The threat of drug addiction in youth looms large due to easy availability of drugs through internet and irrational use of medicines," he added.
An online pharmacy is an internet-based vendor of prescription drugs. Recently, the Maharashtra Food and Drugs Administration (FDA) has raided 27 online pharmacies located in Mumbai, Thane and Pune and seized drugs worth crores.
"We feel that opening of doors to internet for e-pharmacy in India cannot be compared with the developed countries.
Drugs are sold online in developed countries, but it cannot replicate in India," he said.
"At present, online pharmacy business is going on illegally and authorities are not taking any actions against them for the complaints made by us", Mr Shinde alleged.
He further claimed the internet online pharmacies are supplying all products including I-pill, anti-depression, codeine cough syrups without confirming the authenticity of prescription and patients.
According to him, over 55,000 chemists from Maharashtra will participate in the strike and at the protest to be held at Azad Maidan in Mumbai.