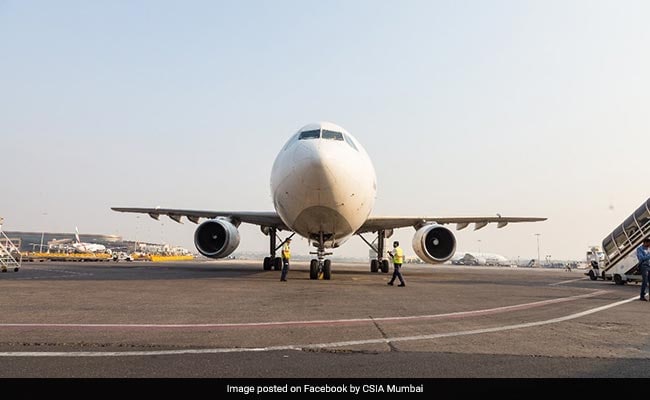 Mumbai:
Mumbai airport's main runway will be closed for 2 days, beginning today, due to pre-monsoon maintenance work. Flight operations are likely to be affected for 6 hours daily on the two days, the private aerodrome operator said.
The closure of the main runway, 09/27, is expected to put passengers at inconvenience in view of the suspension of a good number of services by various airlines during the period, sources said.
The Mumbai airport is the primary base of Jet Airways and a bulk of its operations, both domestic and international, are carried out from here.
"The main runway of the Chhatrapati Shivaji International Airport (CSIA) handled by GVK MIAL, will be non-operational on April 9 and 10, between 1100 hrs and 1700 hrs on account of pre-monsoon maintenance activities," the Mumbai International Airport Limited (MIAL) said in a statement, issued about an hour before the commencement of the runway closure.
Passengers are requested to connect with their respective airlines, said MIAL, the private airport operator.
The Mumbai airport, the second busiest in the country, has two crossing runways -- 09/27 (the main) and 14/32 (the secondary runway).
While the primary runway can handle up to 48 arrivals and departures per hour, the secondary runway has a capacity of 35 movements per hour.
On an average, there are 970 flight arrivals and departures at the Mumbai airport every day.