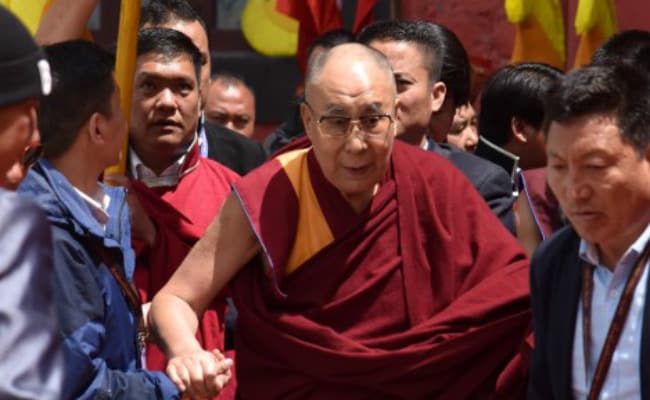 Highlights
Beijing objected to Dalai Lama's trip, India firmly rebuffed it
Now China says trip will worsen border dispute with India
Arunachal is inseparable part of India: Government
Beijing:
There's no let-up in a torrent of warnings from
China over the recent visit of the Dalai Lama to Arunachal Pradesh
, which concluded yesterday. The trip, Beijing said today, will "negatively impact the settlement of the territorial dispute with India" adding that "we'll take further action to safeguard China's sovereignty."
China claims Arunachal Pradesh as South Tibet, and describes the 81-year-old
Dalai Lama
as a dangerous separatist. India denounces both claims. Last week, Junior Home Minister Kiren Rijiju asserted that Arunachal Pradesh is an "inseparable part of India" and asked China to refrain from "interfering in India's internal affairs," comments that earned him the wrath of state-run media in China which accused him of failing in attempts to be "cute".
India has said that the Dalai Lama, who is a spiritual leader for millions, visited the northeastern border state for religious reasons. The Dalai Lama said on his controversial tour that "Tibet is a part of China but needs more development."
He has visited Arunachal Pradesh six times in the last eight years. This trip served special provocation for China because he
visited the remote monastery in Tawang
, close to the de facto border. Tawang is where he entered India in 1959 after trekking for 13 days through the Himalayas after he fled Tibet as a young monk after a failed uprising. He now resides in the hill town of Dharmsala where India allowed him to set up a government-in-exile, though he no longer handles any political office.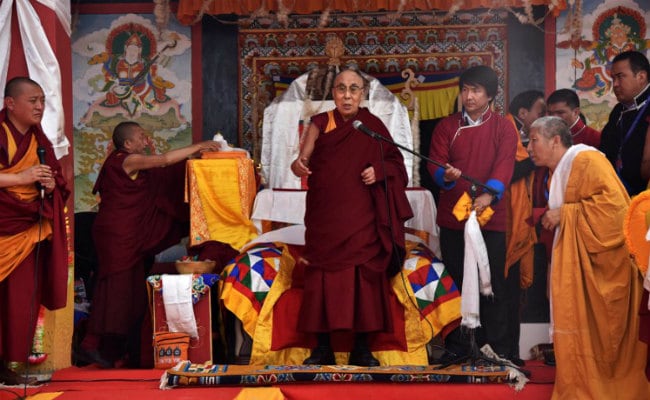 China
, throughout his trip to Arunachal, issued belligerent comments, warning that India has "severely damaged" bilateral relations by enabling the tour. State-run media also singled out Prime Minister Narendra Modi, alleging that "Unlike his predecessors, India's Prime Minister Narendra Modi seems to have taken a different stance on the Dalai issue, raising public engagements with the monk and challenging Beijing's bottom line."