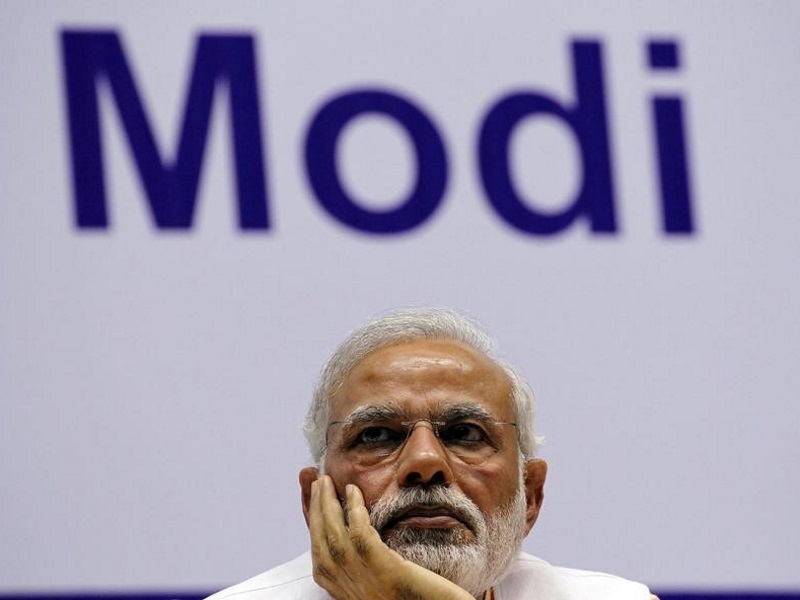 New Delhi:
The performance of the Narendra Modi government is expected to come up for review next month at a meeting of his party, the BJP, and its ideological mentor, the Rashtriya Sevak Sangh or RSS, sources told NDTV.
During the three-day meet, which begins on September 2, top leaders of the BJP and RSS will deliberate on Central schemes and the policies, their ground impact and the road ahead. It will focus on the achievements of the government as well as the gaps, help calibrate schemes and improve implementation.
The group will also focus on the strategy for the forthcoming assembly elections in Bihar.
The meet has emerged as a platform to build better linkage between the government and the organisations and analyse feedback from workers and RSS affiliates engaged in varied sectors including education, agriculture, health, economy and tribal affairs.
Thus, the "Samanvaya"or "coordination meet" will be attended by the members of RSS affiliates like the Vishwa Hindu Parishad and the Swadeshi Jagaran Manch, who are expected to provide ground level feedback.
Sources said this time, the meeting has also been convened to ensure that organisations affiliated to the Sangh do not air their concerns and grievances in public and discuss such matters on a party and organisational forum.
Recently, the Swadeshi Jagran Manch had gone public against the NDA government's contentious land acquisition bill, which had dropped the requirement of consent of farmers and social impact assessment for certain category of public and government projects.
While the Prime Minister and his ministers were attacking political rivals and terming their own amendments as pro-development, the Manch had supported the land act passed by UPA in 2013.
This time, PM Modi's agreement with Pakistani counterpart Nawaz Sharief at Russia's Ufa, the decision to go ahead with the NSA-level talks despite terror attacks and ceasefire violations and the final cancellation of talks, are also expected to figure in the meet.