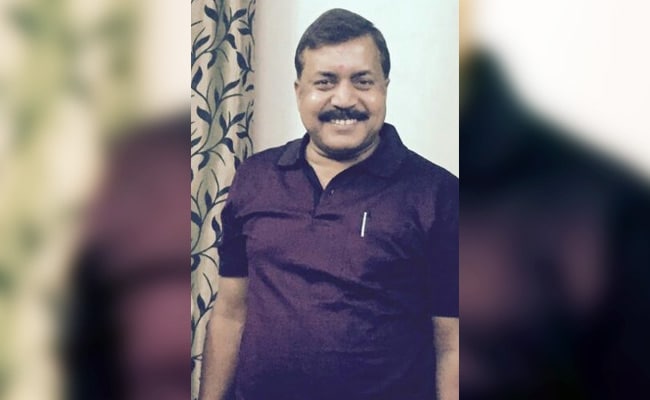 New Delhi:
Prime Minister Narendra Modi advocates "good conduct" for men in uniform. Using this as a bench mark, the Ministry of Home Affairs (MHA) withdrew three Gallantry Awards of three police officers for misconduct in last five months.
According to data maintained by the police division of the ministry these three officials belong to three different states.
The medals of Punjab police Sub-Inspector Gurmeet Singh, Jharkhand police Sub-Inspector Lalit Kumar and Madhya Pradesh police's Additional Superintendent of Police (SP) Dharmendra Choudhary were taken back in view of their alleged involvement in criminal acts and corruption that "soiled the reputation of the police".
The Gallantry Medal of Gurmeet Singh was awarded to him in 1997 and was withdrawn after it came to the ministry's notice that he had been convicted in a murder case in 2006.
The ministry came to know of the conviction and life sentence only in July 2015, and once this had been confirmed by the Punjab police, Mr Singh was considered no longer eligible or deserving of the honour.
"The gallantry award winners are expected to maintain a clean reputation and high moral character at all times. If any past or future act of a criminal nature, misconduct or corruption comes to the notice of the Union government, it reserves the right to recall the honour after due verification," explained a senior ministry official.
Another Sub-Inspector, belonging to the Jharkhand police, Mr Lalit Kumar, was stripped of his police medal for gallantry in June this year after he was found to have faced disciplinary proceedings and a departmental inquiry. It was the Jharkhand police that had brought this fact to the notice of the Home Ministry.
Apart from withdrawing the medals of the Sub-Inspectors, the Gallantry Medal awarded earlier to Additional SP of the Madhya Pradesh police, Mr Dharmendra Choudhary, was withdrawn in September 2017 after the National Human Rights Commission (NHRC) questioned authenticity of the encounter that he had been felicitated for.
"Not only were there adverse observations by the NHRC against the said encounter but as per information shared recently with the home ministry, Choudhary was not even a part of the encounter," a senior Home Ministry officer revealed.
Mr Choudhary was posted in Jhabua as Additional SP in 2002 when he allegedly gunned down a criminal wanted by police in the alleged encounter. He was later rewarded with the Gallantry Medal.
According to guidelines issued by the Home Ministry, the Gallantry Medal is withdrawn when the awardee is convicted by any court of law for such an act or conduct involving moral turpitude which brings the police force into disrepute or awardee is dismissed from service.