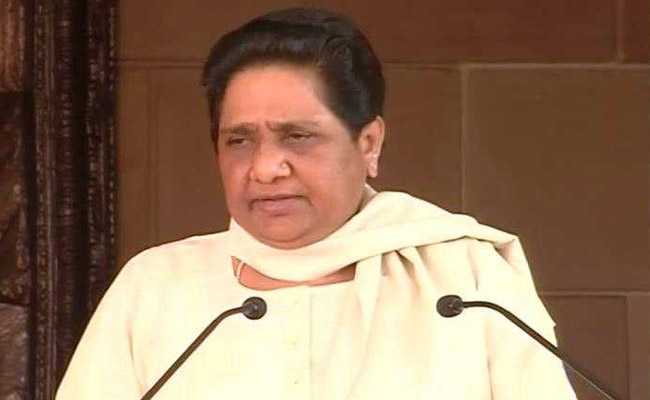 New Delhi:
Bahujan Samaj Party chief Mayawati today said the use of money power and state machinery is not always helpful, as she asked the BJP to take lessons from the fall of its government in Karnataka.
The former Uttar Pradesh Chief Minister also said that with the "defeat" in Karnataka, the BJP's "dream" of capturing every state has suffered a setback.
"The governors appointed by them are under pressure of working according to the party," she alleged, adding that the dignity of the office they hold is under criticism.
She told reporters the governors should step down rather than work under pressure.
She said the Supreme Court ensured that the BJP's "designs" are defeated.
Ms Mayawati also said that the top court should see that
the new government in Karnataka
is installed as per rules and procedures.
The three-day-old BJP government in Karnataka collapsed today, minutes before the scheduled trust vote, with B S Yeddyurappa resigning as the Chief Minister in a tame anti-climax to what promised to be an edge of the seat political thriller.
The BJP had emerged as the single largest party in the Karnataka assembly polls, winning 104 seats. The Congress and the JD(S) had won 78 and 37 seats, respectively, and announced a post-poll alliance.