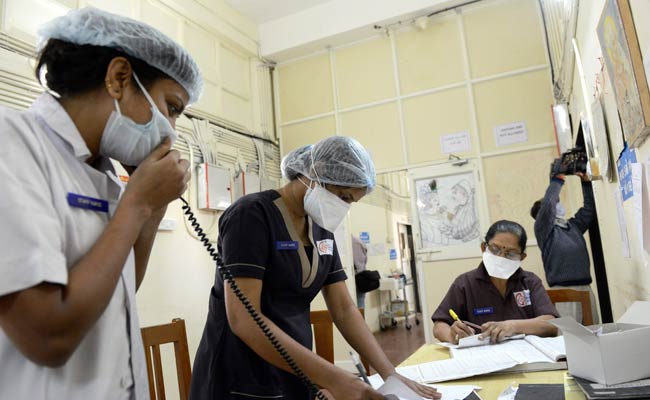 New Delhi:
A 19-year-old man from Kyrgyzstan got a new lease of life after his brother donated a part of his liver at a private hospital in Noida.
Taalaibek Alaibek was last year diagnosed with alveolar echinococcosis, a chronic tapeworm infection that grows and spreads in the liver. It is a rare but potentially life-threatening parasitic disease, a doctor said.
He lost up to 10 kg of weight, which was accompanied by headache, groin and lower limb pain. Mr Alaibek then consulted local doctors in Kyrgyzstan.
His treatment was initiated with medicines, but later he was advised to undergo liver transplant in view of his adverse condition, Abhideep Chaudhary, senior consultant at the Liver Transplant Department of Jaypee Hospital, said.
His 21-year-old brother, who had agreed to donate a part of his liver, was evaluated as per protocol required for the surgery.
The man underwent the surgery in May and his brother was discharged from the hospital after a week.
"At present, Taalaibek is on immunosuppressants and other supportive medications. His liver function is stable now. The patient is doing fine now and healthy to go back to his country," Mr Chaudhary said.
Mr Alaibek's mother Mariam Khan said that before coming to India they had visited renowned hospitals in Kyrgyzstan, where post examination doctors had advised treatment via medication for 5 years followed by a surgery.