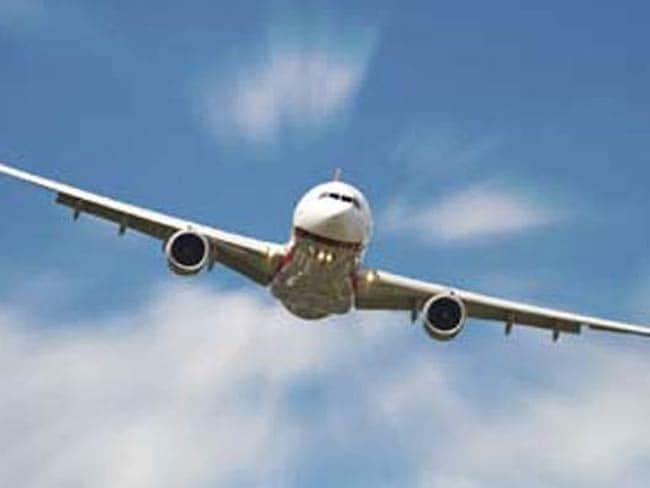 Jaipur:
Major airports of Rajasthan will go green soon with solar power catering to most of their electricity needs, a senior official of Airports Authority of India (AAI) said today.
At Jaipur airport in the state's capital, a solar plant with the capacity of 100 kws was intially set up on the rooftop and another plant with the capacity of 1800 kws would come up on the ground, beyond safety area and close to boundary wall, AAI's Regional Executive Director-North Rakesh Kalra told PTI over phone.
AAI has got a plan of Rs 13-14 crore to run Jaipur airport's internal power requirement on solar energy by the end of this fiscal year, Mr Kalra said.
Jaipur Airport requires nearly 2000 kws of electricity for lighting, air-conditioning, runway lights and navigational aid and this would be met by solar energy, he said.
Conventional source of power would be there for a balance with solar energy, he said, adding there would be devices to keep the balance of power generation from solar and conventional electricity source.
There would be pool of electricity and solar energy for consumption at airport, he said.
Similarly, a 100-kw solar plant has been set up at Jodhpur airport and efforts are underway to provide solar power facility in Jaisalmer and Bikaner, Mr Kalra said.
AAI is also actively working on the airport at Kishagarh, the official said.
Similar solar photo-voltaic power plants are proposed for Amritsar, Chandigarh, Lucknow, Varanasi and other regional airports, he said.
Mr Kalra said thrust is being given to non-conventional sources of energy to meet the growing needs and reduce the cost of power generation.
AAI would meet solar plants' expenditure from its own budget and if required, it could go to private developers for setting up the solar plants with a probable contract of 25 years.