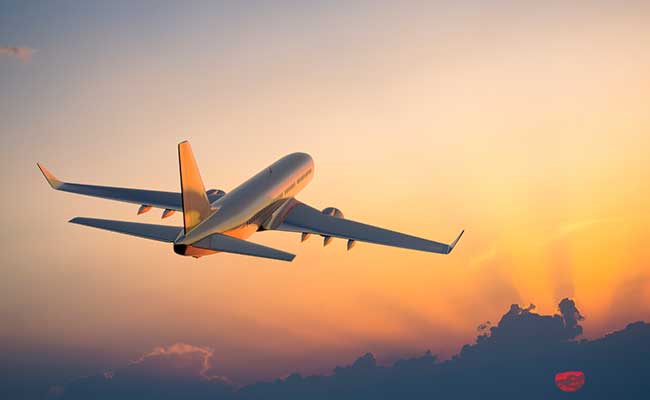 Bhopal:
The Madhya Pradesh cabinet on Tuesday decided to provide subsidy to airlines which operate flights under the Centre's regional connectivity scheme UDAN from airstrips or airports in the state.
The cabinet at its meeting approved 'Aviation Policy 2018' for the state, said Public Relations Minister Narottam Mishra.
The subsidy will be paid to aviation companies which are registered under the Centre's UDAN (Ude Desh Ka Aam Nagrik) scheme, the minister said.
"The state government has decided to grant subsidy to the aircraft (to the airlines operating them) that land on airstrips in the state. Necessary provision for this has been made in the aviation policy," Mr Mishra told reporters.
Commissioner, Public Relations P Narhari said a subsidy of Rs 40,000 would be paid to the concerned airline on every landing of a nine-seater passenger aircraft.
For 10-20 seater planes, the subsidy per landing would be Rs 80,000. The amount would be Rs 1.50 lakh for 21-80 seater aircraft and Rs 2 lakh for those with bigger capacity, he said.