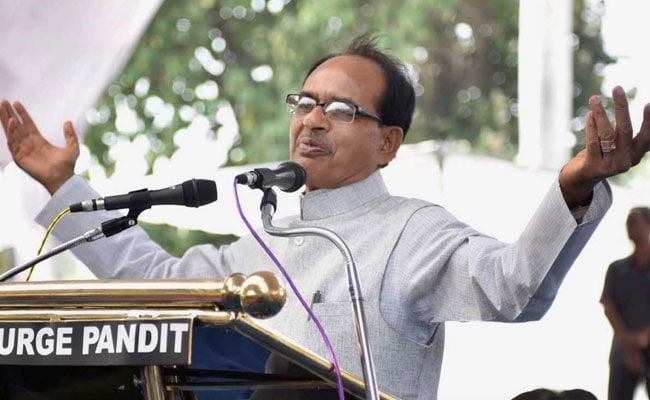 Bhopal:
Ahead of the Assembly elections which are due later this year, Madhya Pradesh Chief Minister Shivraj Singh Chouhan is likely to reshuffle and expand his cabinet tomorrow, a senior official said.
A Raj Bhawan official confirmed that preparations for oath-taking ceremony were underway.
Names of the new ministers are not yet disclosed, sources said.
The Chief Minister Chouhan-led government, in its third term, has 20 cabinet ministers including the chief minister and nine ministers of state since December 2013.
The state can have a maximum of 35 ministers as per the Constitutional provisions.
The state Congress, meanwhile, has submitted a memorandum to the Election Commission and written a letter to the governor saying that the BJP government cannot carry out a cabinet expansion, as the model code of conduct is in force ahead of February 24 Assembly by-polls in Mungaoli and Kolaras.
In the memorandum to the EC, state Congress president Arun Yadav demanded that the proposed cabinet expansion be postponed till February 28.
In the letter to the governor, Mr Yadav said, "This expansion or reshuffle would be against the Constitutional traditions. The proposed cabinet expansion, if any, is directly or indirectly a way to influence the electorate."
Chief Electoral Officer of Madhya Pradesh Salina Singh said she has forwarded the memorandum to the Election Commission of India (ECI).