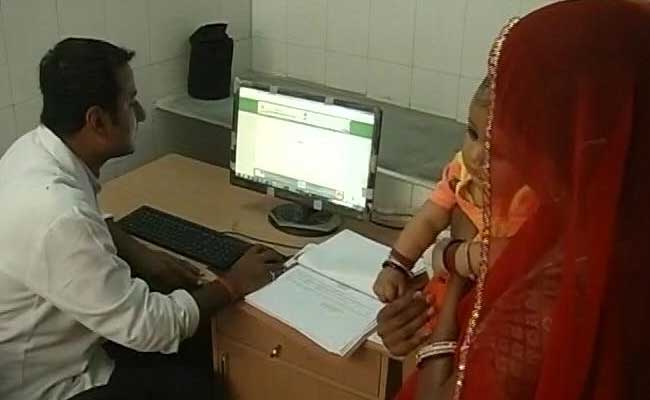 New Delhi:
The Income Tax Department today asked taxpayers to link their Aadhaar number with Permanent Account Number or PAN using an SMS-based facility. In advertisements issued in newspapers, the Income Tax Department said the two numbers can be linked by sending an SMS to either 567678 or 56161.
People can also use the I-T Department's e-filing website to link the two numbers, it said, adding linking Aadhaar number and PAN is the key to "seamlessly avail online, a world of income tax facilities."
"Aadhaar can also be seeded into PAN database by quoting Aadhaar in PAN application form for new PAN allotment or by quoting Aadhaar in change request form used for reprint of PAN card," the I-T Department said in the advertisement.
The SMS facility is only for those whose names are identical on Aadhaar and PAN cards.
The I-T Department earlier this month launched an online facility to link Aadhaar number with PAN, a mandatory procedure for filing I-T returns now. The e-filing website added a link on its homepage where people must enter their PANs, Aadhaar numbers and names.
"After verification from the UIDAI (Unique Identification Authority of India), the linking will be confirmed. In case of any minor mismatch in Aadhaar name provided, Aadhaar OTP (one-time password) will be required," the I-T Department said in a note to taxpayers.
The OTP will be sent to the mobile number registered in the Aadhaar database. The government, under the Finance Act, 2017, made it mandatory for taxpayers to quote Aadhaar number or the enrolment number of Aadhaar application form for filing I-T returns.
The government also made Aadhaar mandatory for applying for PAN starting July 1, 2017. While Aadhaar is issued by the UIDAI to Indian residents, the 10-digit alphanumeric PAN is issued to individuals and companies.