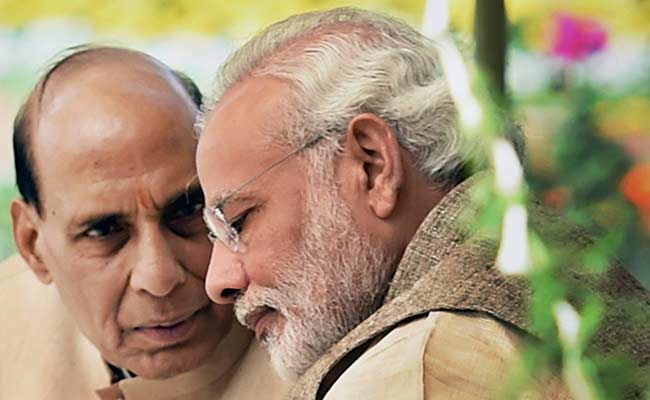 New Delhi:
India may soon have a specific law against race crimes. The home ministry has decided to add a section on race-related violence and abuse in the Indian Penal Code.

The new section makes those guilty of a "word, gesture or act intended to insult a member of a particular group or of any race," punishable with a maximum of three-year jail sentence and a fine.

"The new section is specific to racial comments and gestures and all we are doing is ensuring what has been already provided in the Constitution is made more elaborate," minister of state for Home, Kiren Rijiju, told NDTV.

The government's decision comes on the recommendation of a committee that was set up to investigate a series of hate crimes, especially targeting people from India's northeastern states.

The committee had called for a separate law on race crimes but the government has decided to make amendments in the existing law. "This is not specific to the northeast. It is for all of India," Mr Rijiju said.


India has laws to protect scheduled castes and tribes against "promotion of enmity between classes on grounds of religion, race, place of birth, residence, language, caste or community."
The amended law will expand this protection to more people, including those from the northeast. India's Penal Code also outlaws racist remarks and heckling, but not racist violence.
The proposal will be sent for inter-ministerial consultation before it comes up for approval in Parliament.