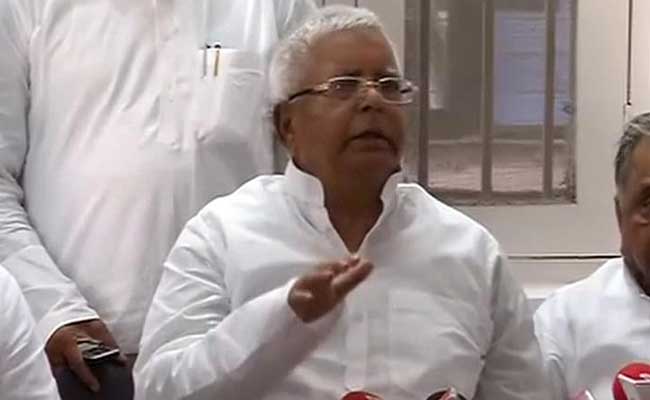 Lalu Prasad Yadav is addressing the media.
Here are the highlights:
I know how communal forces work and we saw the need of the hour.
Our hearts have come together, will sort out seats too.
Nobody from the Rashtriya Janata Dal is interested in becoming the chief minister.
The whole country has its eyes on the elections in Bihar. I had asked Mulayam ji to decide and said we will all accept it.
Nitish Kumar is our chief ministerial candidate.