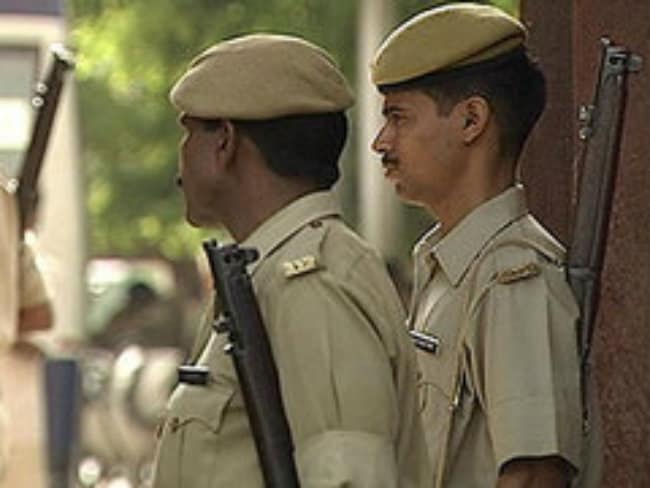 Lucknow:
Responding to a Right to Information query, the police in Uttar Pradesh have listed western culture, mobile phones and lack of entertainment as reasons for rape.
Right to Information activist Lokesh Khurana had in July asked for details on the number of rapes in India's most populous state and the reason behind a spurt in incidents.
The response that he received on Wednesday from the police in 62 districts, ranges from regressive to plain bizarre.
Policemen from Nasirpur in the Firozabad district blamed rapes on the "lack of entertainment options."
The police in the Moradabad district said television and vulgar advertisements cause rapes while the Firozabad police said the way women dress tempts "men with wrong intentions."
In Allahabad, policemen posted at Parvai listed these reasons for rape - "women's clothes, appearance, DD telecast, mobile phones and vulgar songs."
In Meerut, policemen reportedly said the increased use of electronics and the deluge of information through digital media was dangerous and too much to handle.
Police stations in Etawah suggested that too much socializing between boys and girls led to such crimes. Policemen in Hapur mentioned "illegal relationships and vulgar telecasts."
Mobile phones are a common thread; it is the general view that these instruments are a big factor in rising sexual crimes.
"These atrocious thoughts on rape betray a retrograde mindset that blames largely women. How can they stop rapes?" said Lokesh Khurana.
For Mr Khurana's Right to Information query, the Director General of Police, the state's top police officer, had written to chiefs of 75 districts, asking why they thought rapes were increasing on their watch.
The varying theories on rape were submitted, ironically, on a day a minor girl in Amethi was gang-raped in the fields - she had gone there as there are no toilets in her village.
The Uttar Pradesh police have often been criticized as a lawless force that has allowed crime to thrive and that is prone to using a heavy hand while dealing with the public.