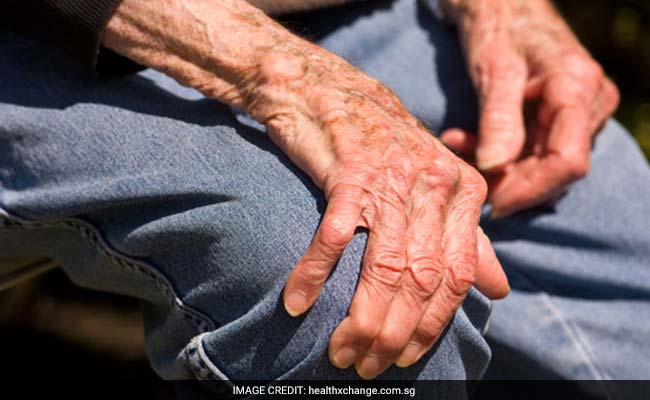 Highlights
Parkinson's disease is a degenerative disorder of the nervous system
The condition comes accompanied with impaired motor skills
The disease is known to progresses over time
Parkinson's disease is a degenerative disorder of the nervous system. The condition comes accompanied with impaired motor skills. The disease is known to progress over time and destroys the vital nerve cells in the brain that are responsible for bodily movements. A recent study has managed to find a link between hypertension and Parkinson's.
Although further investigation has been called upon to establish the association in totality, it was found that Parkinson's patients who also suffered from hypertension showed severe motor symptoms as opposed those who didn't have high blood pressure. Experts therefore concluded that optimum monitoring and control over blood pressure levels may stave off the risk of developing Parkinson's or may keep patients from experiencing severe symptoms.
Some of the easiest ways to keep blood pressure in control is via proper diet and regular exercising; keep the following tips in mind to ensure proper blood pressure levels.
How to maintain your blood pressure
- Cut down on salt in your diet
- Keep stress at bay
- Exercise regularly
- Sleep for at least 7-8 hours
- Quit smoking and avoid excessive alcohol intake
- Monitor your caffeine intake
- Add items like bananas, celery, spinach, oats, watermelon, beetroot, oranges and carrots in your diet.
- Avoid excessive consumption of refined products, packaged food items and processed foods.
Some of the previously conducted studies have also linked development of the disabling disease with gut bacteria. The research revealed that changes in gut bacteria may harm the efficacy of motor skills and can even be linked to the onset of Parkinson's.