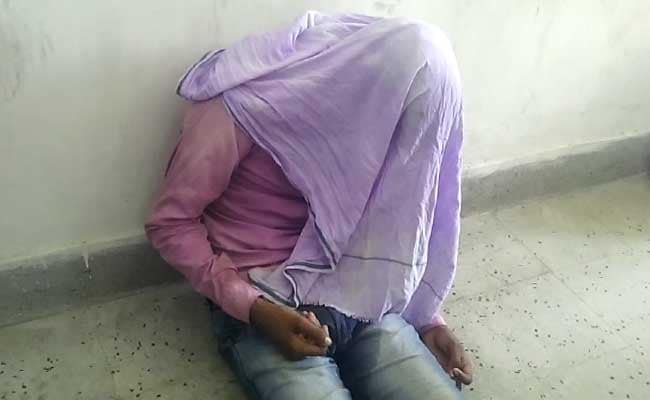 Highlights
Minhaz Ansari was arrested in Jamtara on October 2, he died a week later
The family claimed he died of torture, police said he had encephalitis
Postmortem finds body bore abrasions, internal injury, signs of starving
Patna:
Minhaz Ansari, the man arrested in Jharkhand over WhatsApp messages on beef that the police said were inflammatory, had died in custody due to beating and not because of encephalitis, a postmortem examination has concluded.
Minhaz, 22, was arrested on October 2 in Jamtara district for an objectionable post on WhatsApp. He died on October 9 at a hospital in Ranchi. His family had alleged that he had been beaten and tortured by the police.
The postmortem report said his body bore abrasions and internal injury, sources said. Doctors also suspect had had not been fed in the initial days of police custody. His viscera will be sent to a forensic lab for further examination.
On October 4, the police had presented Minhaz before the media, explaining why he had been arrested. Slumped against the wall, his face covered with a cloth, his condition raised suspicion that he was unable to walk or even stand because of a severe beating.
Following the allegations of torture after his death, the police set up an inquiry.
Minhaz was detained along with a few others on October 2 over a WhatsApp message on beef which the police said had potential to disturb peace in the run up to Dussehra and Muharram. While the others were let off, Minhaz, who allegedly started the group, was arrested and charged.
The Dumka district administration has issued a circular for administrators of Whatsapp groups that say they should only admit people they personally know. Also, they will be responsible for any member posting offensive material. If such a member is not immediately removed from the group, the administrator will be prosecuted under the IT Act.