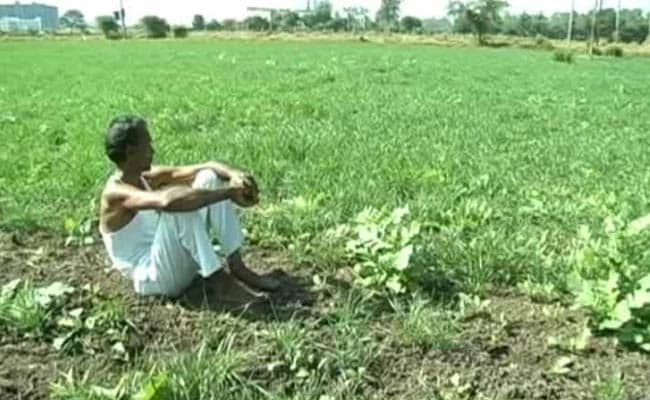 Dhanbad:
A 3-year old girl was strangulated by her father in Jharkhand's Dhanbad district for being a girl.
Shankar Ray, a farmer by profession, decided to kill the child after learning that his wife was expecting again. He feared that she would give birth to a girl again.
The incident occurred at Kurkuri village in Nirsa Block, Dhanbad, in the wee hours of Monday, said the police.
After receiving a complaint from the girl's relatives, Nirsa police station in-charge Parmeswer Prasad reached the village, recovered the minor's body and sent it for postmortem at Patliputra Medical College Hospital (PMCH), Dhanbad.
Shankar, resident of Maniyadih village in Tundi block, visited his in-laws on Saturday where his 20-year-old wife Jyotsna was staying with the child, the officer said.
At night, he affectionately asked his three-year-old daughter to sleep beside him in the courtyard. Later, he strangled her in the wee hours during her asleep, police said.
"Right from the day of her birth, he has been trying to kill her. For safety of the girl, I deserted my in-law's house and have been living with my younger brother for last three years as both my parents have passed away," said Jyotsna.
Shankar and Jyotsna's got marriage in 2011. After birth of the daughter, he got disillusioned with his wife.
However, he continued to visit her at her brother's place, Jyotsna's relatives told reporters.
A police team has been sent to Maniyadih village to arrest the father, said the police.