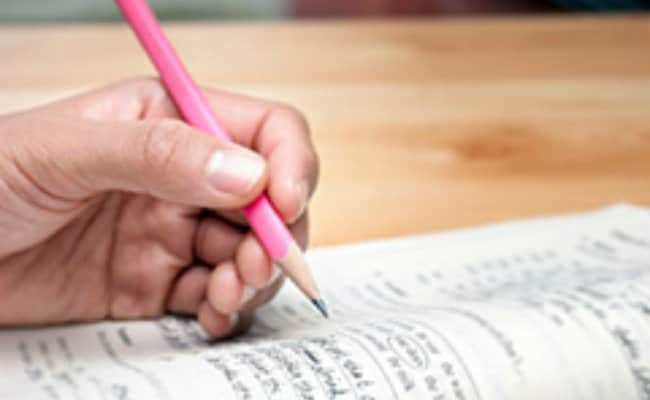 Singapore:
The number of Indian students going overseas for under-graduate and post-graduate studies is expected to increase by 50 per cent over the next five years due to a manifold increase in their family incomes, a placement expert said here today.
"We see, conservatively, a 50 per cent increase in Indian students going to the US and UK for under-grad and post-grad studies over the next five years. This is strongly supported by the growing disposal income of their families," said Rohan Pasari, Co-founder and CEO of Cialfo, a Singapore-based education technology (edtech).
Cialfo, co-founded by Kolkatta-born Pasari and Singaporean Stanley Chia, has placed more than 90 per cent of its students in top universities in the US and 30 top universities in the UK.
Pasari noted the Indian students' strong interests in acquiring international education and experiences for placing themselves in the top range of professionals, both in India and globally.
He pointed out the 100 per cent growth seen in Chinese students that entered universities in the US to acquire international education during the early pick up of Chinese economy.
"It is the same scenario for Indian students from now," Pasari said.
Cialfo, which is in the midst of A series fund raising, is linking up with Delhi-based educational institutions to help Indian students secure places in the US and UK universities, he said.
Cialfo's fund raising is supported by Koh Boon Hwee, former chairman of Singtel, DBS Bank and Singapore Airlines, as well as NRI investor Anand Govindaluri of Govin Capital.
"We are expecting a strong market support for the A series funding as our edtech start-up has a potential to tap into the massive pool of students from India, China and South East Asia," Pasari said.
"We will now reach more students, tapping into the multi-billion dollar a year opportunity of helping Asian students find their ideal university," he said, estimating the annual Asian student market value at USD 4 billion in the UK and US universities.
Investors estimate the market value of global students in the UK and the US at USD 80 billion a year.
Indian students accounted for 4.3 per cent or 21,000 of the 493,570 international students in the UK in 2013-14, according to the British Council.
There were 132,888 Indian students out of the 627,306 Asian students in the US in 2014-15, according to the Institute of International Education.
(This story has not been edited by NDTV staff and is auto-generated from a syndicated feed.)