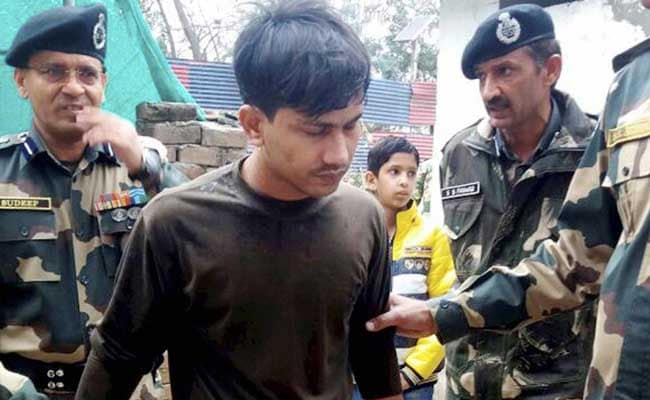 New Delhi:
An Indian soldier who crossed the Line of Control (LoC) and entered Pakistan in September last year around the time a surgical strike was conducted has pleaded guilty to deserting his post, informed sources said on Thursday.
Soldier Chandu Babulal Chavan pleaded guilty of deserting his post without permission before a General Courts Martial (GCM), the sources said.
The soldier crossed over to Pakistan-administered Kashmir on September 26, according to the Indian Army, and was taken captive by the Pakistan Army.
While it was earlier said he crossed over after the September 28-29 surgical strikes by Special Forces on terror camps across the border, an Army statement clarified that the Rashtriya Rifles soldier did so on September 26.
Mr Chavan was released on January 21 this year and handed over to India.
Army sources said that after Mr Chavan pleaded guilty, he was awarded a punishment which is yet to be confirmed by "appropriate authorities".
Mr Chavan's grandmother had passed away after hearing that he crossed over to Pakistan.
The issue was taken up with the Pakistan Army at the Director General of Military Operations (DGMO) level and also taken up by the External Affairs Ministry, following which the soldier was released.
Army courts can try soldiers for all offences, except for murder and rape of a civilian, which are tried by a civil court.