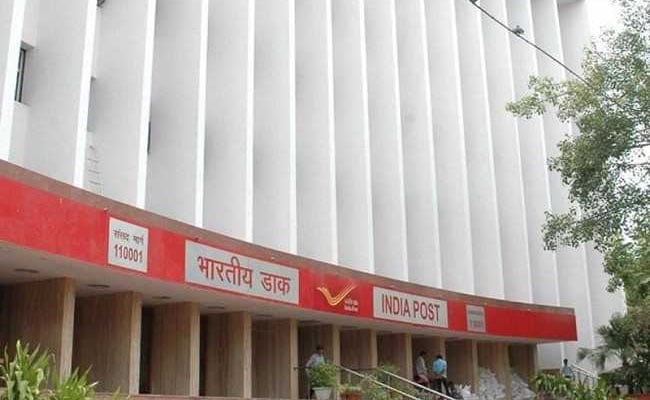 New Delhi:
With postmen and postwomen across the country all set to don chic khadi uniforms, the Khadi and Village Industries Commission (KVIC) has bagged a Rs 48-crore order for their supply, an official said here on Monday.
Union Minister of State (Independent Charge) for Micro, Small and Medium Enterprises Giriraj Singh and Minister of State (Independent Charge) Communications Manoj Sinha jointly launched the khadi uniforms for the India Post staff.
"It is really encouraging that the KVIC has bagged this prestigious order of approximately Rs 48 crore from the Department of Posts to supply new uniforms for postmen and postwomen. This order will certainly increase the income of our artisans," an official statement said.
As many as 90,000 postmen and postwomen of India Post will be attired in the new uniform from February 2018.
India Post tweeted on Monday: "Launch of redesigned uniforms for Postmen & MTS employees in DoP by Shri @manojsinhabjp in august presence of Shri Giriraj Singh, MoS for MSME. #DakBhawan #Delhi."
The Department of Posts had already informed all its postal circles to procure uniforms through the KVIC.
Postman/postwoman of India Post get annual uniform allowance of Rs 5,000 each.
"The women will be given two pairs of salwar-kameez, designed with a chic look - costing Rs 1,700 for each pair. Postmen will be given two pairs of shirts and trousers -- each pair costing Rs 1,600. The uniforms all be of 'khadi' fabric and in 'khaki'," the statement added.