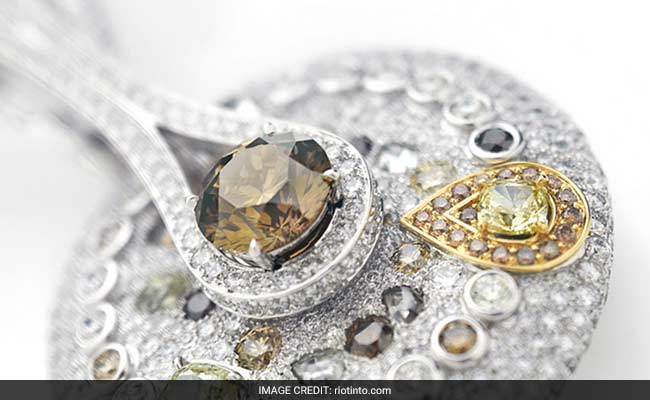 New Delhi:
India will auction a diamond project that global miner Rio Tinto is abandoning, or allocate it to a state firm, said the government.
The Bunder deposit, about 300 miles southeast of Delhi in Madhya Pradesh and discovered by Rio Tinto in 2004, is estimated to contain about 27.4 million carats of diamonds potentially worth billions of dollars.
But Rio Tinto said this month it would pull out of the project, on which it has spent about $500 million, by the end of the year to conserve cash and cut costs.
In early August, the company reported a 47 percent slump in first-half profit to its weakest in 12 years and underlined the importance of cost-cutting.
Mines Secretary Balvinder Kumar told news agency Reuters that the withdrawal was a surprise as the company was close to getting a forest clearance for the mine from the Environment Ministry.
"It's a commercial decision taken by their headquarters in which we could have not done anything," said Mr Kumar.
He said he would talk to parties interested in Bunder when Rio Tinto formally hands the project back and that Madhya Pradesh already has a lot of data on the mine that can be shared with potential bidders or any government company willing to develop it.
© Thomson Reuters 2016