Shatrai:
Although he has retired from the Army, 54-year-old Captain Sher Singh's mission in Jammu and Kashmir has not ended.
After hanging his boots and uniform five years ago, he came back to his village Shatrai in RS Pura on the India-Pakistan border and was shocked by what he saw around him.
The conflict and violence in the border areas of the state had created a legion of depressed youth, he said. This is what made him launch a mission to infuse hope and help them become self-reliant overcoming crisis and trauma, Captain Singh said told NDTV.
Shelling and firing from Pakistan is a constant characteristic of life here people to leave their villages and migrate to safer areas.
The never-ending cycle of migrations uncertainty had led to a sense of despondency especially among the youth - many of whom were turning drug addicts, Captain Singh said.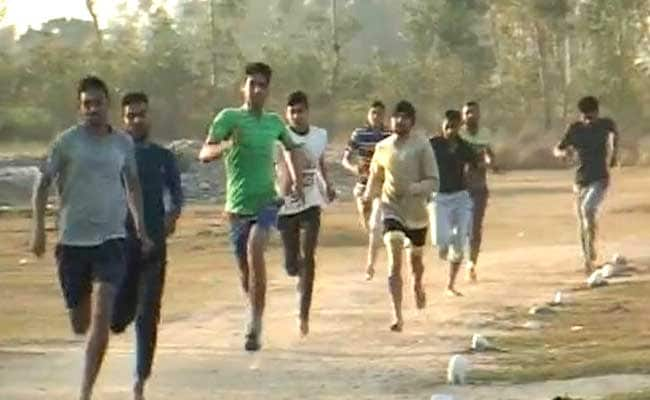 "When I returned to my village after retirement, I saw children were just roaming around, some of them had turned to addiction, and there was nobody to motivate them. I brought them to the ground and started to motivate them and today most of them have joined the CRPF, BSF and Army," said he said.
"When I came here, I gave up addiction," said Vikrant Singh, a resident of Shetrai Village.
Captain Singh started a door-to-door campaign to motivate the young people. Making use of his military training, he started holding workshops on positivity. He also trains young men to prepare for the Army. Of the around 800 people he rallied, some 350 have joined the defence forces.
"There is frequent firing and shelling from Pakistan in the border areas, forcing the closure of our schools and making us run away from our villages. We can't get enough education to become doctors and engineers. Ninety per cent of the youth in the border villages don't get enough education. So they mostly join armed forces," said Captain Singh.