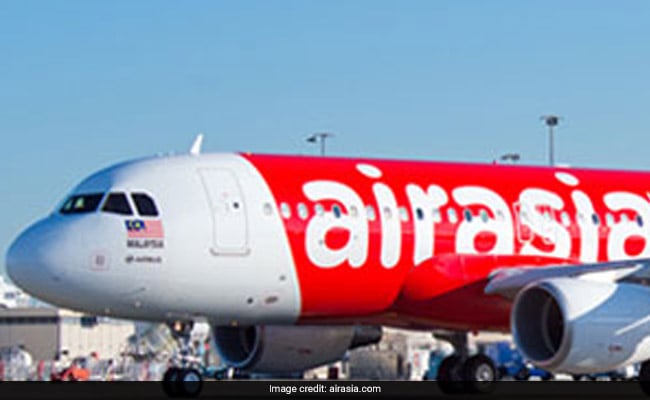 New Delhi:
The role of two UPA ministers is under scrutiny as the Central Bureau of Investigation starts a probe against the AirAsia boss Tony Fernandes and others for allegedly paying bribes to get foreign investment approvals and manipulate aviation policy.
The CBI has only named company officials and lobbyists in its First Information Report, or FIR so far, because the agency said, it is still in the process of identifying government functionaries who played along with Malaysia-headquartered aviation company.
According to the CBI, the Malaysia-headquartered AirAsia got approvals from the finance ministry's foreign investment board February in 2013 and received the air operating permit in May 2014.
Congress leader P Chidambaram was then the finance minister. Rashtriya Lok Dal chief Ajit Singh was the civil aviation minister. Mr Singh's RLD had recently teamed with the Samajwadi Party and Bahujan Samaj Party to put up a united front against the BJP in Uttar Pradesh.
Sources have said the probe was expected to lead to both of them.
Manish Tiwari of the Congress said the fresh case, seen to target the two ministers, was a reflection of the continuing "vendetta against the UPA and its functionaries".
The CBI said Tony Fernandes in Malaysia, who has styled himself as Asia's answer to British tycoon Richard Branson, wanted the airline venture with Tata Sons to be able to fly international routes and lobbied with the government to approvals.
Because a government policy to allow airlines to fly on international routes only if they have flown on domestic routes for five years and have at least 20 aircraft stood in the way. In aviation circles, this was referred to as the 5/20 rule.
The CBIs the companies hired lobbyists and liaison agents to manipulate government policy and the civil aviation ministry did move a cabinet note to relax the conditions. But a decision wasn't taken by the cabinet because general elections had been announced by the Election Commission in March 2014.
The efforts to bribe government functionaries, however, continued after Prime Minister Narendra Modi assumed charge.
In December 2014, the CBI said Sunil Kapur, who was acting on behalf of the company, handed over Rs 50 lakh at a coffee shop of Mumbai's Four Season hotel to someone it has only identified as Sriram. This money was paid to facilitate amending the 5/20 rule.
AirAsia (India), according to the CBI, also signed a sham contract during 2015-16 and paid Rs 12.28 crores to a Singapore-based firm which was used to pay bribes.