Jodhpur:
"I am Indian," actor Salman Khan said today in a court in Rajasthan's Jodhpur, where he was questioned on allegations of killing blackbucks during a film shoot in 1998.
Mr Khan had been asked to state his religion as part of introductions before his questioning by the prosecution. "I'm Hindu and Muslim both. I am Bharatiya," he first said in Hindi. Then he repeated in English, "I am an Indian".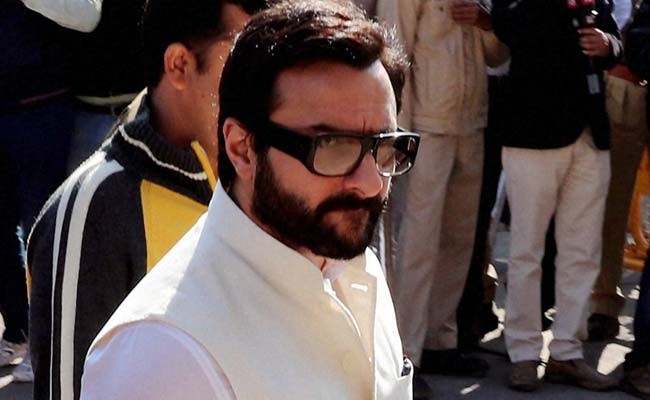 This is his standard response to the question every time in court.
Last year, the 51-year-old had similarly declared in court, "I am Salman Khan and I am an Indian."
Mr Khan asserted that he is not guilty as he faced
65 questions
from the prosecution on the alleged deer hunt during a location shoot for "Hum Saath Saath Hain".
"I am innocent, I have been falsely implicated," he said, testifying in the presence of his co-stars from the film, Saif Ali Khan, Tabu, Sonali Bendre and Neelam, who have also pleaded not guilty.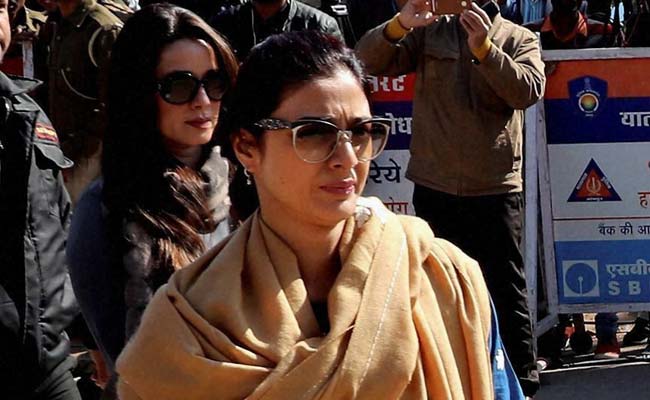 Salman Khan has faced four cases over the years linked to the killing of two blackbucks and two chinkara.
He was questioned on statements from 28 witnesses. Among the witnesses are members of the Bishnoi tribe who hold deer sacred and live near the place where the blackbucks were shot.
The Rajasthan High Court had last year acquitted the actor in two cases related to the hunting of chinkara deer.