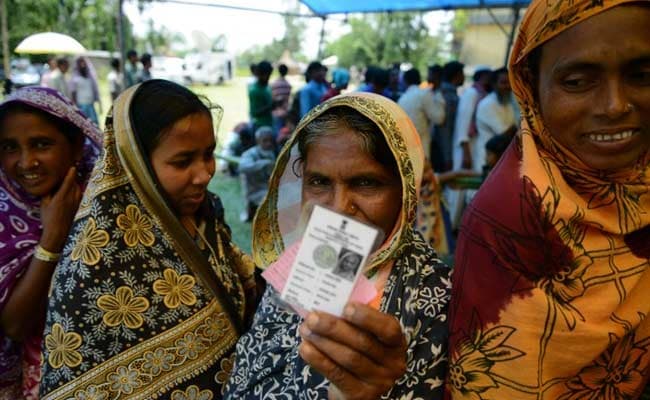 Traditional rivals - the Congress and the BJP - locked horns in 68 constituencies as Himachal Pradesh voted today. In this time's Himachal Pradesh Assembly Election, 337 candidates including 62 legislators were in the poll fray. Among the heavy weights are Chief Minister Virbhadra Singh, former chief minister Prem Kumar Dhumal, eight Chief Parliamentary secretaries, Deputy Speaker Jagat Singh Negi, 10 ministers and over a dozen former ministers. A total of over 50.2 lakh voters consisting of over 25.68 lakh male and 24.57 lakh women voters were suppose to cast their votes today. The elections were held at 7,525 polling stations across the state. According to the poll panel, Lahaul and Spiti is the largest constituency area-wise but the smallest in terms of number voters. Dharamshala, with 12 candidates, is the constituency with maximum candidates, while Jhanduta reserved seat has the minimum candidates with only two candidates. The provisional voter turnout for the Himachal Pradesh assembly polls is 74%.
Here are the highlights of the Himachal Pradesh Assembly Election 2017: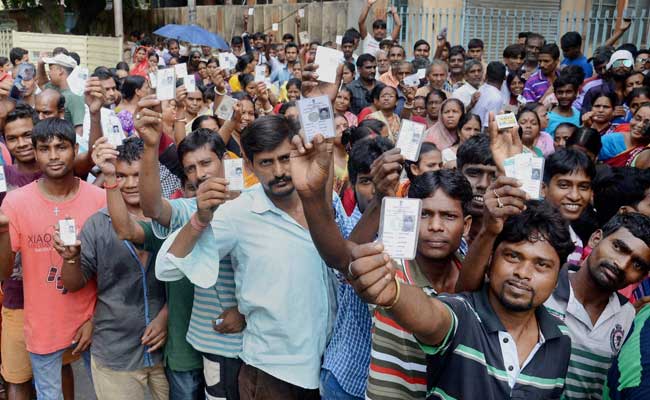 Himachal Pradesh Assembly Election In 10 Points. Here's Your Cheat-sheet
Chief Minister Virabhadra Singh, 83, of the Congress and the BJP's PK Dhumal, 73, lock horns again today as Himachal Pradesh votes for a new government. The BJP hopes the state will continue its trend of not voting the same party to power; Virbhadra Singh and PK Dhumal have alternately been Chief Minister for the past 24 years. Results will be announced 40 days later on December 18, along with those for Gujarat, which votes next month.