New Delhi:
Chaitra Navaratri is a nine-day Hindu festival that begins on March 28 and will end with Ram Navami on April 5. Held in honour of Goddess Durga and Goddess Shakti, the festival is celebrated in the lunar month of Chaitra. These nine days of Chaitra Navaratri are also marked by fasting and abstinence, with observing the festivities allowed only certain kind of foods. In certain parts of the country, this festival is also known as Vasant Navratri. Navratris are held twice a year as per the Hindu calendar -during the onset of spring season (Chaitra Navaratri) and during the onset of winter season (Sharad Navratri).
Here are some wishes and quotes you can send to your dear ones on the occasion of 'Chaitra Navratri':
1. This Chaitra Navratri, we wish you and your family happiness, prosperity and good fortune. Happy Navratris!
2. Let us celebrate the victory of good over evil,
The victory of humanity
The victory of justice
The victory of truth
Wish you a very Happy Chaitra Navratri 2017
3. On the nine days of Chaitra Navratri, here are nine things you must do:
Love Someone,
Be Happy,
Be Calm,
Help Others,
Enjoy Life,
Word Hard,
Respect Elders,
Spend Time With Family
Save The Environment,
Wish you all a Happy Chaitra Navratri!
4. May Maa Durga guide you, protect you, and always be with you in whatever you do
Happy Chaitra Navratri!
5. May this festival fill your life with the colours of happiness and prosperity, that brings joy to you and your loved ones. May the divine blessings of Maa Durga be always with you. Happy Chaitra Navratri 2017!
Here are some images you can send on' Chaitra Navratri to your friends and dear ones: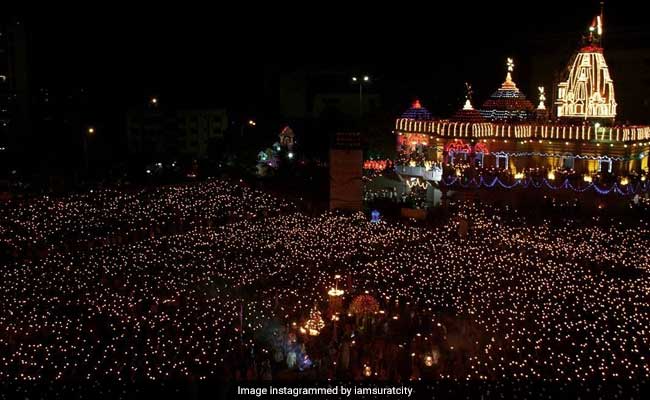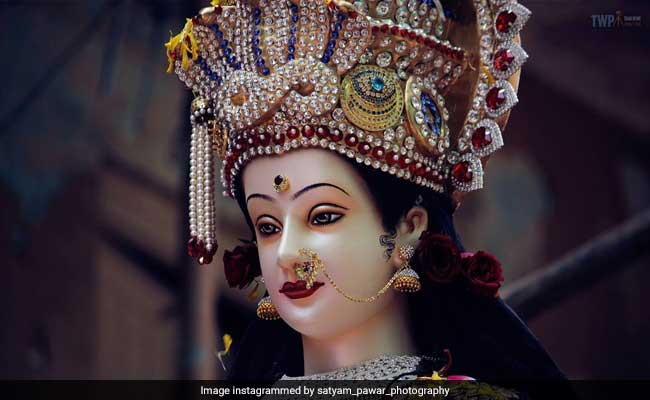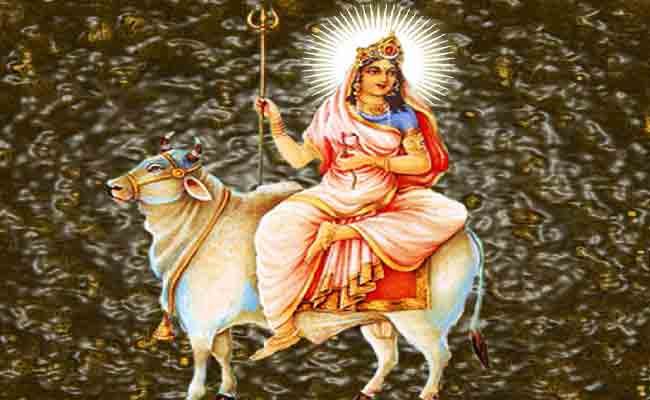 Get Breaking news, live coverage, and Latest News from India and around the world on NDTV.com. Catch all the Live TV action on NDTV 24x7 and NDTV India. Like us on Facebook or follow us on Twitter and Instagram for latest news and live news updates.