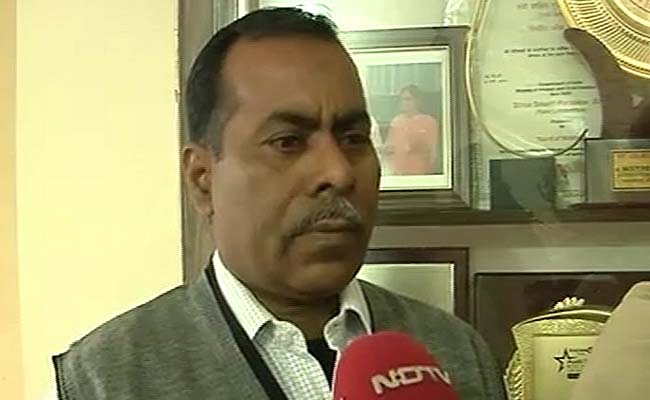 New Delhi:
They watched their daughter die after a barbaric gang-rape on December 16, 2012, and become "Nirbhaya" to the nation. Two years on, another rape case has exposed glaring lapses in the system and has saddened them.
Speaking on Uber cab driver Shiv Kumar Yadav, arrested for allegedly raping a passenger two weeks ago, the Delhi braveheart's father said, "This man had two previous rape cases, but he was still roaming free. Had our system been stronger, he would not have been out and this crime would not have taken place."
Yadav snagged a licence to drive a private cab allegedly after faking a character certificate and hiding his criminal record.
"Nothing has changed in two years," said the Delhi student's mother, adding, "All we see is a new crime every day. After what happened to our daughter on December 16... the protests, the changes in law... So many things were proposed but everything is stuck."
"We have not got justice. Each day is like a year. There has been no hearing in the Supreme Court for six months. We don't know where to go," she said.
Six men, including a teenager, were arrested for raping and torturing the 23-year-old on a moving bus in Delhi. Four men have been sentenced to death and Ram Singh, the alleged ring-leader, was found dead in his prison cell. The sixth, who was a few months short of 18 when he was arrested, was sent to three years in remand home.
The juvenile's lighter punishment sparked a debate on whether India is soft on young offenders.
"Crime against women should be stopped with strong laws. Our system is flawed, that is how the juvenile was spared," said the parents.