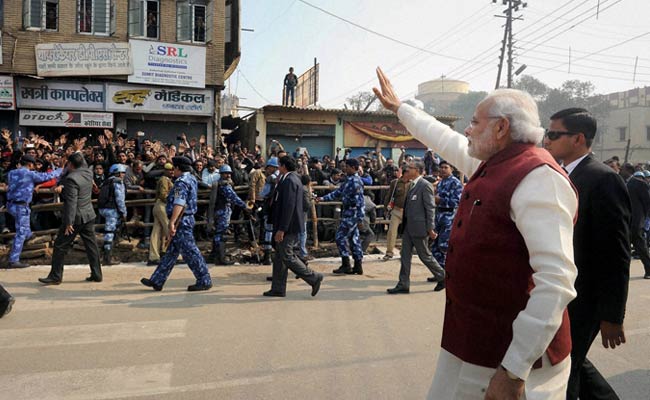 New Delhi:
On the occasion of the birth anniversary celebrations of the tenth Sikh Guru, Prime Minister Narendra Modi today paid tributes to Guru Gobind Singh saying his life and ideals inspire eternally.
"He epitomised ultimate courage & a spirit of sacrifice. I bow to him," the Prime Minister tweeted.
Thousands of devotees thronged gurudwaras across the country today to take part in the celebrations of birth anniversary of Guru Gobind Singh.
Guru Gobind Singh was a warrior, poet and philosopher and succeeded his father Guru Tegh Bahadur as the leader of Sikhs at the young age of nine.