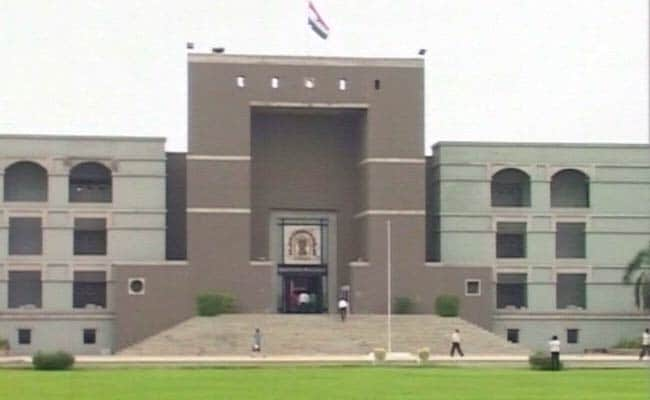 Ahmedabad:
The Gujarat High Court today permitted an 18-year-old girl, who was raped, to abort her 24-week-old foetus observing that continuance of pregnancy may result in a grave injury to her mental health.
In her order, Justice Sonia Gokani took into account the opinion of expert panel of doctors constituted a few days back after the High Court admitted the plea of the young girl from Junagadh district.
The girl, currently admitted to Sola civil hospital Ahmedabad, had stated in her plea on February 17 that she was raped by a youth last year at her village in the district.
She later consumed acid to commit suicide as she was unable to bear the mental trauma following the incident. She then requested the High Court to allow her to terminate her pregnancy.
The girl stated that though she survived the suicide bid, the acid caused severe damage to her internal organs as a result of which she is unable to consume anything.
At present, the girl is being fed through a pipe which is placed directly into her stomach.
After considering the medical opinion about her health, the High Court today directed the Superintendent of Sola Civil Hospital to provide best medical facilities to the girl during the surgery to terminate her pregnancy at the earliest.
Since the pregnancy is a result of an alleged rape, the High Court also directed the Sola police to collect the tissues of foetus and send them to Forensic Science Laboratory (FSL) for DNA test so that it can be matched with the DNA of the accused who is already arrested and lodged in jail.
The High Court also asked local police to send the DNA report to Junagadh police for further action in the rape case filed by the teenager.
The High Court posted next hearing on February 24.