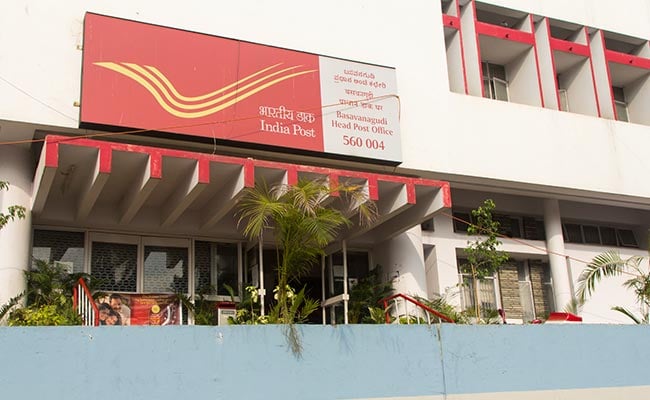 Jammu:
To keep a check on hoarding and black marketing of pulses across the country, the Union Government will soon start distribution of pulses through post offices.
"In the past, we have seen that the cost of pulses increased manifold due to black marketing and hoarding so the Union Government has decided to sell pulses through post offices whenever the need arises," Minister of Food and Public Distribution Ram Vilas Paswan told reporters in Jammu today.
He said post offices were spread in the entire length and breadth of the country and can easily be used for the purpose of selling pulses at government rates.
"There is a huge network of post offices in the country, every village has a post office and whenever the need arises, we can use them to sell pulses. The required infrastructure is already available with the Centre and decision in this regard has already been taken," he
said.
The government has taken various measures against hoarders and black marketers due to which the prices of pulses have come down, he said.
The Government has started the process of linking the Aadhaar cards with ration card and so far 69 per cent of the task has been completed. He said so far two crore fake ration cards have been detected across the country.
"Around 10 crore people were getting ration on these fake ration cards which is a very huge number. Online allocation of food grains has been made for every state to maintain transparency," he said.
Mr Paswan said all the point of sales for ration would be connected online so that people from one state can easily get ration from other states.
He said his department has been working on various programmes to make the distribution of ration easy for the common people.
The consumer forums are being strengthened so that grievances of the consumers are addressed at the earliest.
"In big malls and in airlines they don't have any MRP written on the product, we will make sure that consumers do not have to pay more than the cost of the product," he said.
The government is contemplating to implement the recommendations of the committee that was formed to check misleading advertisement and endorsements by celebrities.
"Some celebrities make misleading comments about the product which make people think that the product advertised does wonders. We are planning to take action against the celebrities for those misleading advertisements," he said.
The committee has recommended strict punishment which includes imprisonment for 2-5 years, he said.