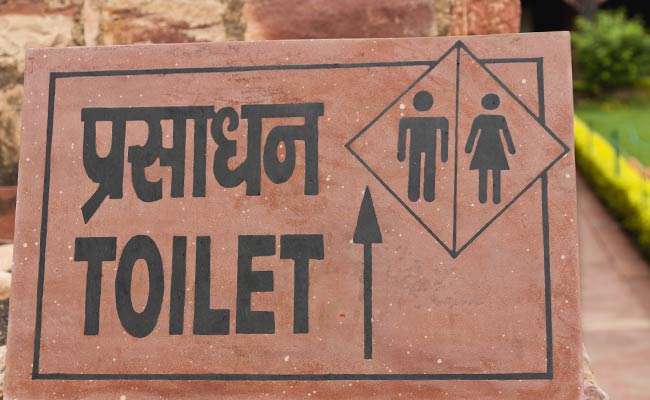 New Delhi:
The government will monitor from today whether people across the country are using toilets, as part of Prime Minister Narendra Modi's "Clean India" mission.
Using iPads, tablets and mobile phones, officials will report to the Ministry of Drinking Water and Sanitation on whether toilets are being used.
The nationwide "real-time monitoring" of toilets is vital to PM Modi's call to end open defecation in India by 2019, an official release said.
People across the country will be also be mobilised to upload reports on the ministry website after checking and verifying the use of toilets in rural areas, as part of online citizen monitoring.
The statement said earlier, the government only monitored the construction of toilets, "but now the actual use of toilets will be ascertained on a sustained basis."
The ministry says it is adding around two dozen additional staff including two Joint Secretaries and other officials to implement targets under PM Modi's "Swachh Bharat" mission.
In October, PM Modi launched a Rs two lakh crore programme to free the country of open defecation within five years, doubling the government's spending on building toilets and asking private companies to help. The programme gives people incentives to build toilets in their homes.
According to a 2012 official survey, only 40 per cent homes in villages have access to toilets.
A recent report by a parliamentary committee listed various reasons for open defecation in India, including "traditional behavioural pattern and lack of awareness." The report also noted that "sanitation is mainly a mindset issue based on socio-cultural issues and habit."
PM Modi had urged government officials to come to work on Mahatma Gandhi's birth anniversary October 2, a national holiday, and clean toilets.