Kupwara:
Captain Ayush Yadav, posted at Jammu and Kashmir's Kupwara, spoke to his father for the last time yesterday. Hours later, he was killed by terrorists who attacked his unit before dawn and opened fire.
"It should not happen to anyone else's child...how long will be see our children being killed like this," said Arun Kant Yadav, speaking to NDTV at his home in Kanpur.
Captain Yadav, 25, and two more soldiers were killed in the suicide attack
, said to be the biggest since terrorists from Pakistan attacked an army camp in Uri last year.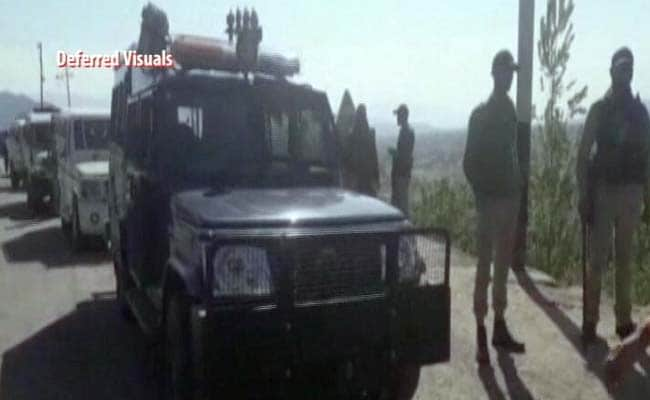 Two of the terrorists, believed to be from Pakistan, were shot dead in a four-hour gun-battle and another is missing.
Captain Yadav's family has a long tradition of men in the forces.
The government policy in Kashmir needs to be more firm, said his father.
"You tie a person to a jeep and there is outrage but what about countless soldiers who are dying," he said, referring to a controversial video of a young man tied to the front of an army jeep as a human shield against stone throwers.
Emotional but composed, Mr Yadav shared that he often told his son to get married. "I used to tell my child, please get married before my retirement, and he used to say - have you nothing else to talk about?"