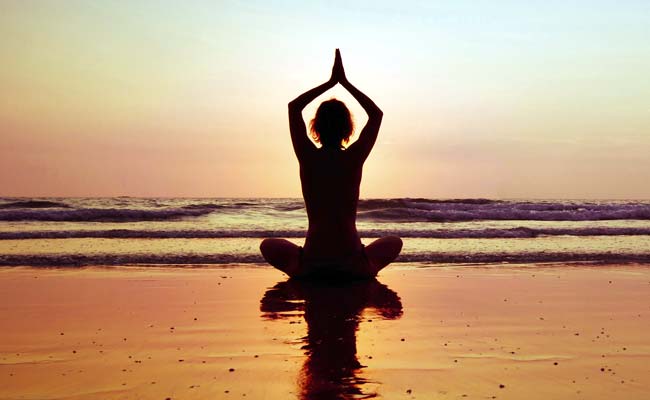 New Delhi:
Yoga classes will be held for central government employees and their dependants across the country from next month onwards.

"The Department of Personnel and Training (DoPT) is organising regular Yoga training sessions from April 1, 2015 for the benefits of central government employees and their dependents," an official order issued today said.
The sessions will be held all days except Sundays or gazetted holidays at Grih Kalyan Kendra, Samaj Sadan in association with Morarji Desai National Institute of Yoga in Delhi.

"No registration or training fees will be charged," it said. There are about 31 lakh central government employees working across the country.


The central government has been emphasising on popularising use of traditional medicine and yoga among others.
Prime Minister Narendra Modi had last year in his speech, at the United Nations in the US, appealed to the international community to adopt an International Yoga Day. Following which, the United National General Assembly had in December last declared June 21 as the International Yoga Day.
The DoPT is also organising a two-day workshop for senior bureaucrats to help them learn stress management techniques.
The workshop, scheduled to begin from March 28, is being organised for officers working in the DoPT and the Cabinet Secretariat in Delhi.
The DoPT deals with works related to personnel matters of central government employees and anti-corruption initiatives like Lokpal and others while Cabinet Secretariat provides secretarial assistance to cabinet and cabinet committees.