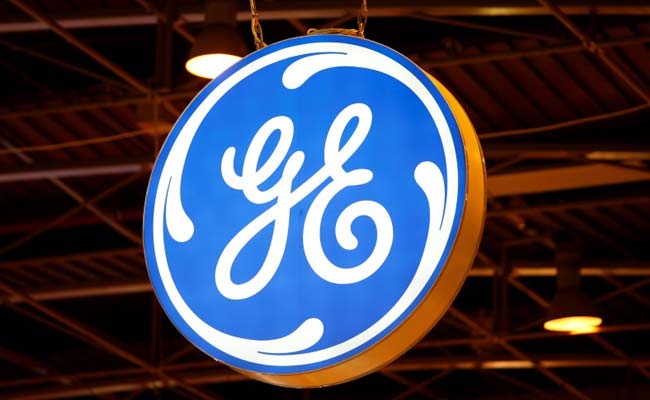 NEW DELHI:
General Electric and Alstom have won contracts worth a combined $5.6 billion (around Rs 37,100 crore) to supply India's railways with new locomotives, as the vast but dilapidated state-owned network looks to foreign companies to help it modernise.
France's Alstom has been picked to supply 800 electric locomotives and will also build a factory in Bihar, railways spokesman Anil Saxena told Reuters on Tuesday. The total value of the contract and the new factory is $3 billion (around Rs 20,000 crore), he said.
GE will meanwhile provide the railways with 1,000 diesel locomotives over the next 11 years, as well as investing $200 million (around Rs 1,300 crore) in a plant and maintenance sheds, in a deal worth $2.6 billion (around Rs 17,300 crore) that is the US company's biggest in India.
The contracts are two of the first and the largest to be awarded to foreign firms since the government last year allowed 100 per cent foreign direct investment in certain parts of the railways, and comes as New Delhi embarks on a huge modernisation programme to overhaul the world's fourth-largest train network.
"In most of our growth markets, localisation is typically a key part of any infrastructure deal we do," Jamie Miller, chief executive officer of GE Transportation, told Reuters on Monday.
GE and Alstom won against competition from rival manufacturers such as Canada's Bombardier Inc and Germany's Siemens.
Keen to upgrade the country's creaking infrastructure, Prime Minister Narendra Modi's government has said it will invest $137 billion (around Rs 9 lakh crore) on its railways by 2020.
It has also opened up limited parts of the state-owned network to private and foreign investment, luring manufacturers hungry for contracts.
"It will bring this technology to a market that needs it. For them, this is really aligned with 'Make in India'," GE's Miller said.
India's railways is a lifeline for the more than 23 million people who use it every day. It also offers some of the world's cheapest fares to help the poor travel across the country.
But the system largely dates back to the British colonial era and successive governments has struggled to generate money to invest and modernise, leaving an ageing and congested network where trains run at an average speed of just 50 kilometres (31 miles) per hour.
GE said the company had received a letter of award from the government, and it would now sign a formal agreement before beginning construction of the new factory.
The factories will be built through a public-private partnership model and structured as joint ventures with Indian Railways, which will own stakes in the plants.
Alstom and its Indian subsidiary were not immediately available for comment.
© Thomson Reuters 2015