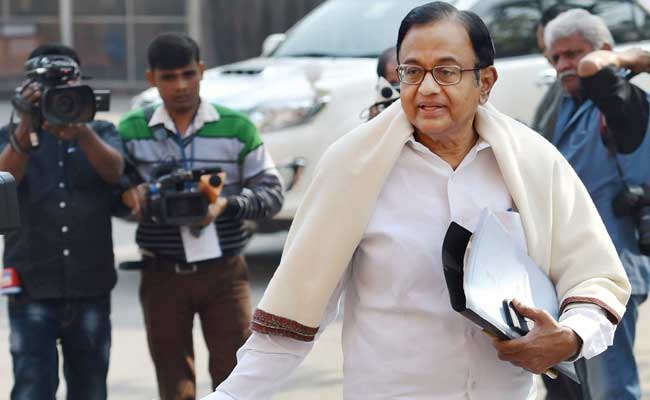 Highlights
FIPB reports to Finance Ministry, considers foreign investment
FIPB (foreign investment promotion board) is two decades old
Arun Jaitley wants it scrapped, cabinet reviews the proposal
New Delhi:
A day after the Chennai home of
P Chidambaram
was raided in an inquiry to determine if foreign investment proposals were illicitly cleared by him while he was Finance Minister, the cabinet met today to decide whether to dissolve the Foreign Investment Proposal Board or FIPB.
Set up over two decades go, the FIPB has five senior bureaucrats from different ministries and considers foreign direct investments upto 600 crores - larger amounts need to be sanctioned by a cabinet committee.
While presenting the government's annual budget in February, Finance Minister
Arun Jaitley
said that in keeping with plans to make India an easier place to do business, reforms for foreign direct investment would include abolishing the FIPB, which is a part of the Finance Ministry.
The Finance Minister had said a road map would be announced in the next few months for how applications for foreign investment would be handled.
The
FIPB
is likely to be dissolved within a month of the cabinet's approval. Sources say that relevant ministries and regulators will be authorised to approve proposals for investments. Companies seeking approval may be asked to apply online through a new website that would direct their applications to the relevant ministry.
To speed up FIPB decisions, starting in 2015, the board had started meeting twice a month.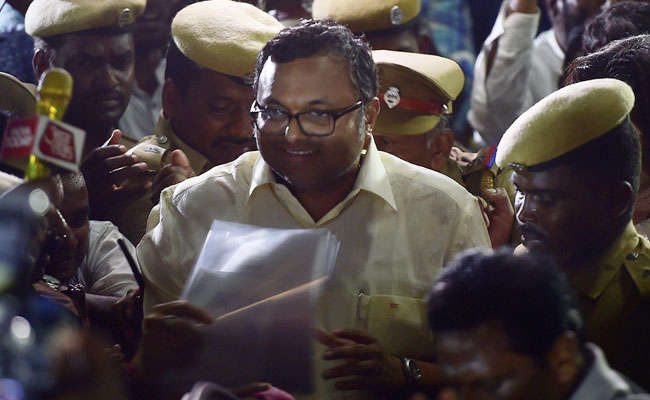 Government approval is not needed in many sectors that would give the foreign stakeholder upto 49% equity, except in areas like defence and mining. In India, more than 90% of FDI (Foreign Direct Investment) inflows are through this automatic route. FDI in India touched Rs 1,45,000 crore in the first 6 months of the last financial year. According to the Finance Ministry, this is an increase of 36% over the same period for the year before that.
Mr Chidambaram, according to a case filed by the CBI against his son
Karti
, facilitated the violation of foreign investment laws by a media company owned by
Peter and Indrani Mukerjea
, now in jail for allegedly murdering her daughter. While the FIPB allowed the firm to bring in foreign investment worth four crores, a total of 305 crores was actually imported, the case says.