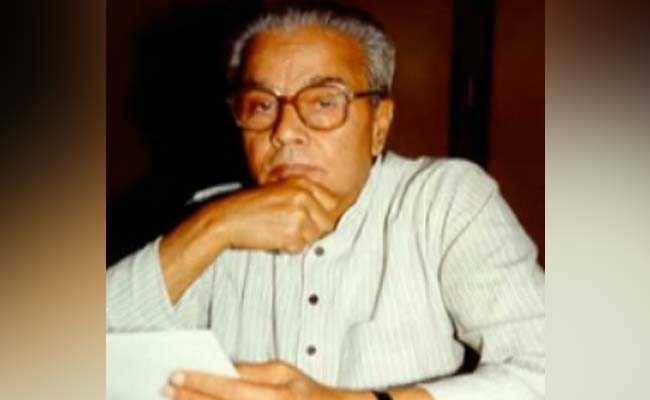 Lucknow:
Noted Hindi poet Kedarnath Singh died following a prolonged illness at Delhi's AIIMS on Monday. He was 83.
Kedarnath Singh was chosen in June 2014 for the prestigious Jnanpith award for 2013.
Mr Singh, who also wrote essays and stories, was born in Balia, Uttar Pradesh.
'Abhi bilkul Abhi'
and
'Yahan se Dekho'
are among his prominent works.
He was born on July 7, 1934 in village Chakia of Ballia district. He spent some time in Gorakhpur as a Hindi teacher and went to Jawaharlal Nehru University, where he served as professor and head of department of Hindi language at Indian Languages Centre. He retired as a professor from Jawaharlal Nehru University.
Uttar Pradesh Chief Minister Yogi Adityanath has condoled the death of Kedarnath Singh.
"Chief Minister said that Kedarnath Singh has given a new speed and direction to the contemporary poetry. His contributions in the literary world will always be remembered," an official statement from the UP CM's office stated.