Orang:
About a 100 staff members with their limited resources have been doing a commendable job at managing the fledging tiger habitat in Assam's Orang Tiger Reserve. One of India's youngest tiger reserves, it also has the highest tiger density in the country, according to Assam forest department. At least, 36 tigers are said to be at the reserve.
The reserve, about 150 kilometres from Guwahati, with a tiger density of 35.44 per hundred square kilometres, is scripting a new chapter in saving the big cats. If it continues to grow at this pace, soon it will have the highest tiger density in the world in only 80 square kilometres core area.
"This is due to an excellent protection mechanism that we have here. There was a time when there were only 10 tigers here," said Sunnydeo Choudhury, field director, Orang Tiger Reserve.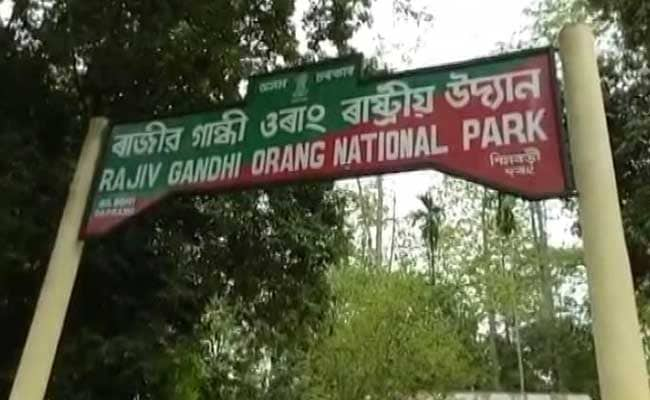 Located on the northern bank of the Brahmaputra, Orang, like the world-famous Kaziranga National Park, has rhinos, tigers, elephants and a variety of wild animals and yet its conservation story is not known to many.
"We have lived here with tigers and we never had any problem from tigers. In fact, tigers are very gentle, perhaps the gentlest wild animal," said 55-year-old Ghanashyam Rajbongshi, who has served for over 20 years and has even written a book on Orang.
In Orang, protecting the wildlife means round-the-clock duty for forest guards. With no electricity, the guards have to depend of solar energy. They lack good boots, jackets or rain coats, essential for their job in a reserve, and work for very low pay.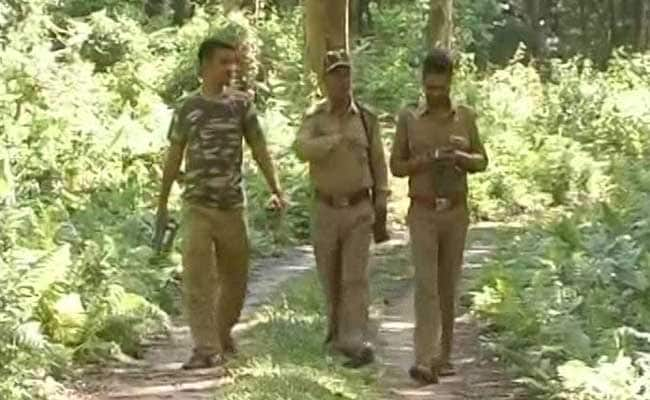 They forest guards have to keep the tiger habitat healthy and safeguard rhinos from poachers. With over 100 rhinos, Orang is on poachers' hit list. All-night vigil is key to keeping poachers and illegal timber loggers away. The thick grasslands are also where tigers mate. But, more big cats mean bigger tests.
"Rhino poaching has been a problem in Orang for some time now, so we have to monitor the area 24X7. We are short-staffed but we make sure somebody is keeping a watch all the time," Chakrapani Roy, range officer, Orang told NDTV.
Orang was declared a tiger reserve last year. Now over 400 square kilometres area would be added to the reserve and that is going to be a challenge. The buffer zones of the part already have human encroachments.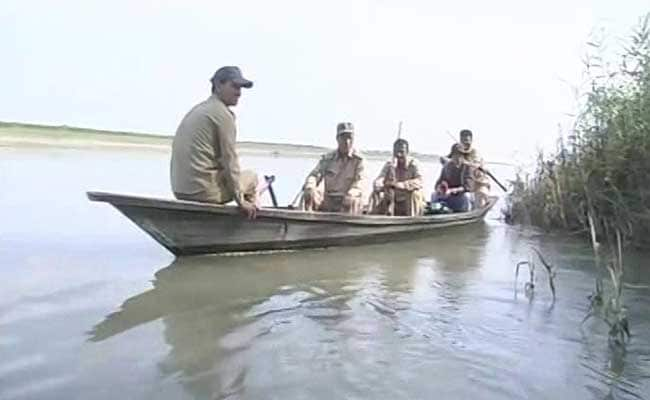 While the increasing tiger population in Orang is great news for conservation, the biggest challenge is to avoid man-tiger conflict.
"With increasing tiger population in the limited area, there is a spillover in the buffer zones leading to increased tiger attacks on cattle in fringe villages," Mr Choudhury added.