Narwaphar Mine, Jadugoda, Jharkhand:
Hidden deep below the green hills in Jharkhand is India's rich uranium resource. At Narwapahar in Jadugoda town, mining operations are highly mechanised, there are no rusty lifts. Here, one can drive into mines through the kilometres of underground highways that leads one to the uranium ore. The ore lies between 70 to 1,000 metres below the ground.
To extract the ore, almost 300 to 400 tonnes of rock is blasted, drilled and brought to the surface.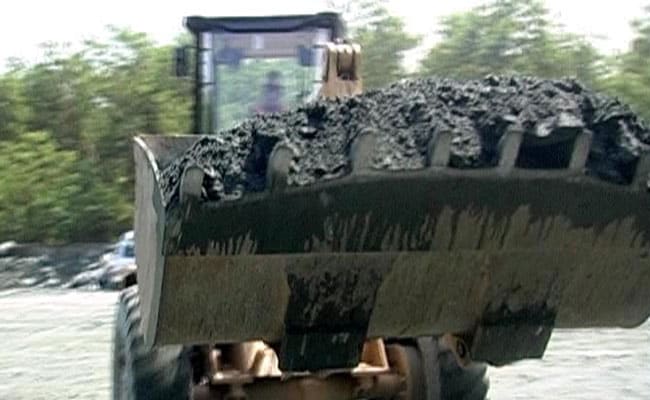 After breaking the rocks, the ore is extracted using machines and processed in a large mill using a complex chemical process to extract the radioactive metal.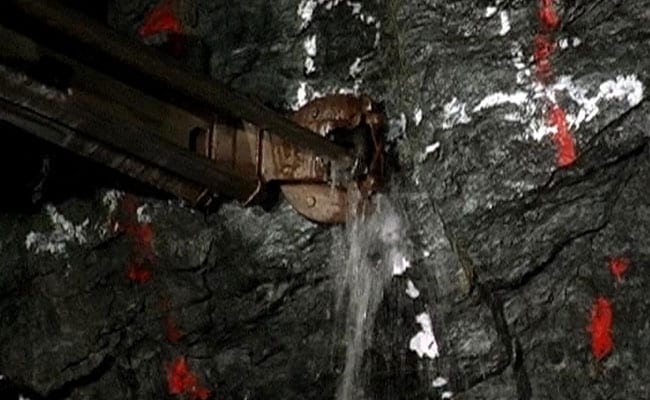 Just 37 grams of uranium concentrate powder, also known as yellow cake, is extracted from 100 kilograms of uranium ore since India has a very poor quality grade of uranium ore. On an average, India mines about 400 tonnes of uranium every year. India currently has a fleet of 22 reactors that generate 6780 MW of electricity.
The tailings ponds are the final resting place for all the waste material after uranium has been milked out.
But are these ponds a source of pollution?
CK Asnani, Chairman and Managing Director, Uranium Corporation of India Limited, Jadugoda, told NDTV "The mines out here where we do the mining of uranium, it is absolutely safe and the point that that there are deformities in the children who are born in this region that it is because of mining out here is not correct."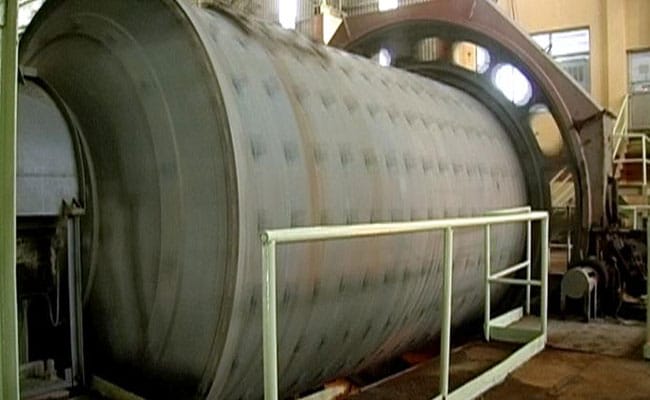 The yellow cake is then sent to Hyderabad to be made into uranium fuel. The locally mined uranium not only gives us electricity but is also used to power our nuclear weapons capability. India currently has 22 operating nuclear power plants which have an installed capacity of 6780 MW. Of these, the two nuclear plants at Kudankulam run on uranium imported from Russia.