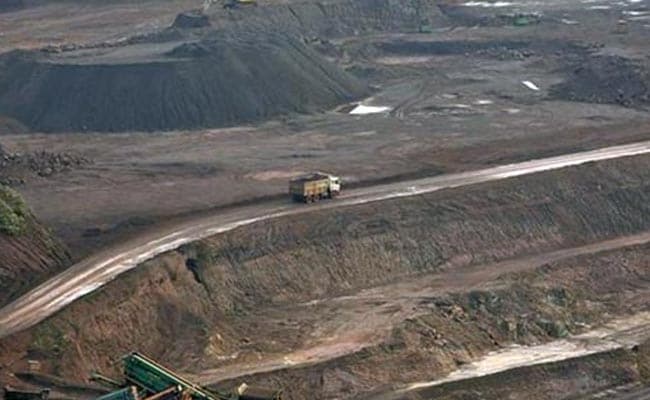 Shillong:
Meghalaya Chief Minister Mukul Sangma on Thursday cautioned of the risks involved in uranium mining if it is done without the consent of the state government.
Mr Sangma's reaction came in the wake of the Uranium Corporation of India Ltd (UCIL), a Government of India enterprise, floating a tender inviting companies interested in constructing infrastructure and also to excavate 3,75,000 tonne of uranium ore annually.
"I have just been briefed by the Political Department. As of now, there is no engagement by the Government of India to that effect (uranium mining) and of giving a green signal. If they are doing it, it is at their own risk," Mr Sangma told reporters at the sidelines of the cabinet meet.
"If someone's action has any negative fallout, the state government will take a call since law and order is a state subject," he said.
UCIL General Manager (open pit) P N Sarkar had on July 2 announced in a local daily that the company "is planning to set up open pit mine and processing plant of the uranium ore in South West Khasi Hills district."
The UCIL wants interested companies to undertake activities such as getting clearances and pending consent for establishment and mining of uranium.
The state government had in 2010 given authorisation to the Union Ministry of Road and Transport to upgrade 325 km-long state roads in the mining area to "facilitate mining of uranium" under the Special Accelerated Road Development Programme in North East (SARDP(NE)).
Local NGOs have raised objection to the road construction project saying it would facilitate uranium mining.