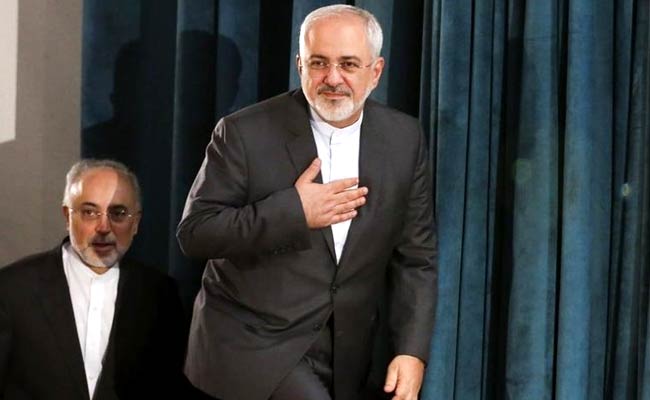 Tehran:
Recent explorations in Iran have resulted in the discovery of more natural uranium reserves, the Head of the Atomic Energy Organization of Iran, Ali-Akbar Salehi, announced in Tehran today.
Over 63 per cent of Iran's geography has been explored for uranium reserves and the rest will be surveyed in the next four years, ,Mr Salehi said, Xinhua reported, citing the official IRNA news agency.
"I cannot talk about the level of the country's uranium reserves. The important thing is before the aerial survey, we were not much hopeful about uranium ores, but the recent explorations have made us hopeful about the deposits," he said.
Presently, Iran is extracting uranium from Saghand in Yazd mines in central Iran, and the mines of Ardakan are also scheduled for exploitation in near future, he said.
The announcement by Iran's atomic chief came before the arrival of experts of the United Nations nuclear watchdog International Atomic Energy Agency here for talks on implementation of the recent historic nuclear deal between Iran and the world powers reached in July.
The deal put an end to the decade-long disputes over the country's controversial nuclear programme.
Under the nuclear deal, international inspectors will have access to Iranian nuclear sites to verify that Iran fully implements the deal in exchange for relieving the country of major economic sanctions imposed by the Western powers.