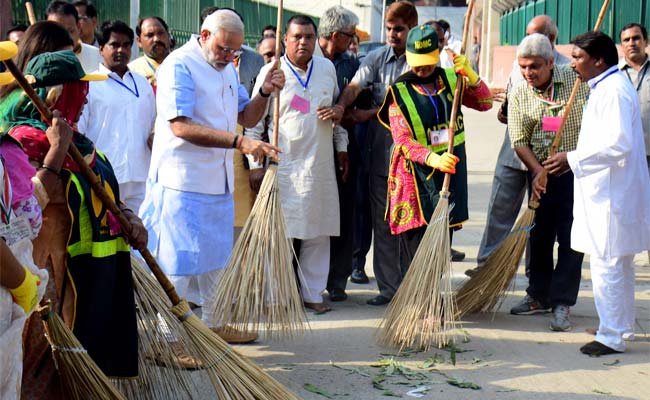 New Delhi:
On an average, 2.30 lakh sanitation and garbage-related complaints are registered every month on the 'Swachhata App', the government said today.
The mobile application was launched on August 6, 2016.
"On Swachhata App, an average of two lakh thirty thousand (2,30,000) complaints per month are registered and two lakh ten thousand (2,10,000) complaints per month are redressed," Minister of State for Housing and Urban Development Hardeep Singh Puri said in the Lok Sabha in reply to a question.
He said monitoring of Swachh Bharat Mission-Urban (SBM-U) is done through a management information system platform on a web portal, where urban local bodies update the status of progress of components of SBM-U.
The progress of the mission in states and cities is also reviewed during official visits and video conferences.
"Swachh Survekshan survey also evaluates the cleanliness of cities once a year," the minister said.
(Except for the headline, this story has not been edited by NDTV staff and is published from a syndicated feed.)