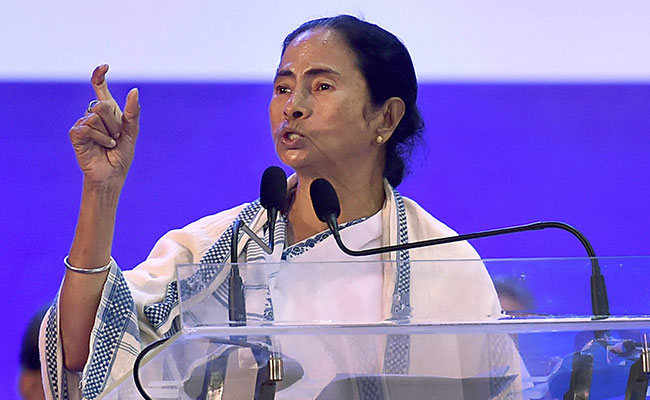 Kolkata:
West Bengal Chief Minister Mamata Banerjee on Saturday said she will not be able to attend the NITI Aayog meeting scheduled on June 16 as it coincides with Eid-ul-Fitr. She indicated that no representative would be sent on her behalf. "I have received the letter for the meeting. According to the calendar, June 16 is a national holiday on the occasion of Eid. How can I leave the state?" Ms Banerjee told reporters in Kolkata. "All festivals are important for me. Durga puja is very important as well as Eid. I don't leave my people during festivals," she said.
However, she did not say anything about attending the meeting in case the date of Eid is changed over sighting of the moon.
Asked whether someone would be sent to represent her, she said "The invite is to me. How can someone else go?"
Ms Banerjee expressed concern over the rise in the prices of petroleum products like domestic LPG cylinders "that hits our kitchen".
"There is a constant rise in prices of everything," she added.