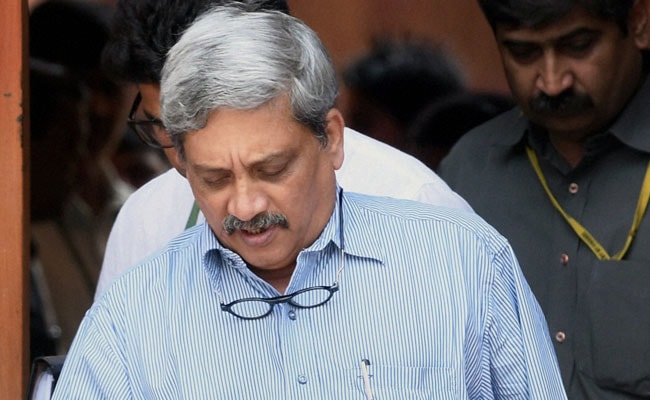 New Delhi:
DRDO Chief S Christopher today briefed Defence Minister Manohar Parrikar on the $208-million Embraer Aircraft Deal of 2008 which has come under a cloud over allegations of bribery.
Mr Christopher visited the minister's office earlier in the day and briefed him over the matter.
The DRDO has already approached the Brazilian company Embraer for an explanation over media reports suggesting the firm had hired an Indian middleman based in the UK to get the deal through in 2008.
Mr Parrikar has said that the CBI would probe the deal if any criminal angle is found.
"The report is yet to come to me. I will have a look once, I receive it," Mr Parrikar said.
The deal for the purchase of three Brazilian aircraft Embraer was signed between the company and the DRDO during the UPA-1 rule for supply of three aircraft equipped with indigenous radars for AEW&C (Airborne Early Warning and Control Systems).
It came under the scanner after the US Justice Department started probing Embraer for alleged payment of bribes to secure contracts in foreign countries.
Interestingly, Brazilian Air Force Chief Nivaldo L Rossato is in New Delhi and held talks with IAF Chief Arup Raha.