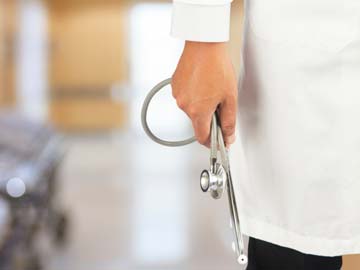 Jaipur:
Rajasthan's noted physician Dr S S Agarwal was elected unopposed as the President of Indian Medical Association (IMA) today.
While K K Agarwal of Delhi was elected as the Secretary General, Dr R N Tandon of Delhi was elected Treasurer of the national body of doctors.
Dr Agarwal would hold the post of President for a tenure of two years, leading the IMA's chapters in 29 states and its 1,800 local branches, a communication received from IMA's Election Commissioner Dr P Vijay Chander Reddy today.
IMA has over 2.4 lakh members countrywide. The election process was initiated at IMA's Ahmedabad meeting last week, and the result was announced yesterday.