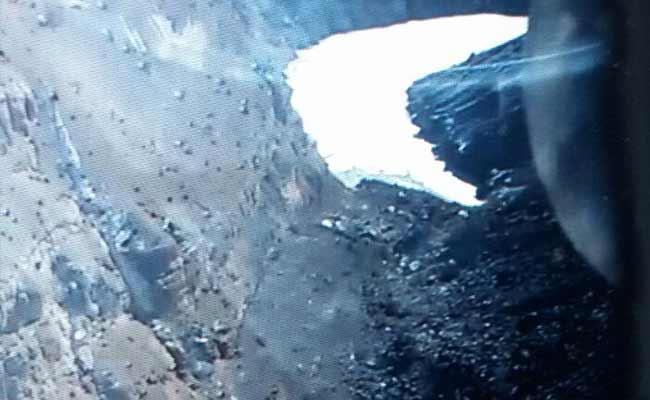 Srinagar:
For the last two months the famous Phutkal river in Zanskar region of Jammu and Kashmir has been blocked by a massive reservoir of water created by a landslide.

The artificial lake which is 50 metres high, 50 metres wide, and 500 metres long is rapidly expanding and threatening more than 4000 people in the low lying areas of Zanskar and parts of Leh.

Alarmed by this development the state administration has sounded an alert in the area. Last week the NDMA or the National Disaster Management Team surveyed the artificial lake.


"A plan is now being made for controlled release of the water", said Rohit Kansal, Divisional Commissioner of Kashmir.
Zanskar, which is renowned for its picturesque beauty, is a transit point for trekkers on their way to Ladakh. It remains closed for a part of the year due to severe weather conditions.