Rajgarh, Madhya Pradesh:
In his spare time these days, 28-year-old farmer Ravi Singh Chauhan, a resident of Shivnathpua village in Madhya Pradesh's Rajgarh district, scours the Internet learning new farming techniques or keeping in touch with friends and family on WhatsApp.
Tucked away in one of Madhya Pradesh's most backward districts, a quiet digital revolution is taking place as over 1,200 villagers across two villages, have become netizens with free internet since October.
Ravi Singh says, "Earlier for a mobile recharge we had to go 10 km to Khilchipur. Since the Wi-Fi has been set up, we enjoy free Internet services. Using the service, we learn about farming."
The transformation has become a reality because of four local engineers, Tushar, Bhanu, Abhishek and Shakeel, who have set up this Wi-Fi tower for Shivnathpura and Bawdikheda Jageer villages by pooling in Rs 2.5 lakh without any government funding.
Their aim: to demonstrate that it's possible to digitally connect villages in a cost effective way.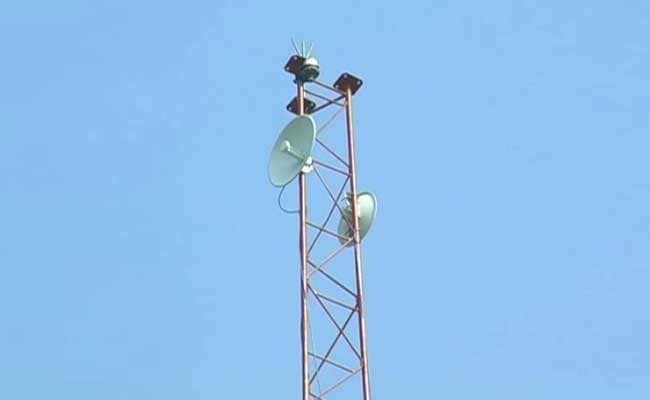 "We also wanted to contribute to the Digital India campaign but we did not stand a chance as there are big players in the race to provide services. So we made this model at a very low cost so the government takes notice and involves us in connecting villages to the Internet."
The impact of Internet can already be seen in the two villages. The villagers have not just taken to social networking and entertainment but have also flocked to e-governance services and schemes like Jan Dhan Yojana.
The state government is impressed by the techies with Chief Minister Shivraj Singh Chouhan even praising the effort on Twitter.
Initiative of @ShakeelKabeer, Tushar Barthare, Bhanu Yadav & Abhishek in taking power of e-governance to remote villages is highly laudable.

- ShivrajSingh Chouhan (@ChouhanShivraj) January 10, 2016
The local legislator has also assured help to the techies and wants them to connect all villages in the district with internet.