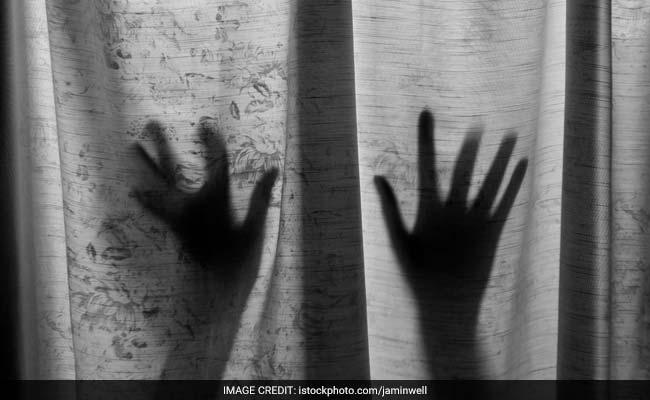 Muzaffarnagar (Uttar Pradesh):
A woman was gang-raped in a moving car by two men who first threw her three-year-old son out on the highway near Delhi on Monday evening.
The child was taken to hospital by villagers and is out of danger, say the police.
The 26-year-old woman was dumped by the road by her attackers some distance away in Muzaffarnagar, police officer Ombir Singh said.
She was found unconscious by the police.
A case has been registered against the men, who are missing.
According to the woman's complaint, one of the men had called her claiming to give her a job. She alleged that she was raped by him and his friend after they gave her some alcoholic drink laced with sedatives.
She lodged the complaint after she regained her consciousness, Mr Singh said.
Delhi Police statistics reveal more than five women were raped every day in the national capital in the first three and a half months this year. The police claimed that in more than 96 per cent rape cases reported last year, the accused was known to the woman.
Recently, rape cases in Jammu and Kashmir's Kathua and Uttar Pradesh's Unnao sparked nationwide outrage over crimes against women. Under pressure, the central government brought an ordinance making rapes of children punishable with death.