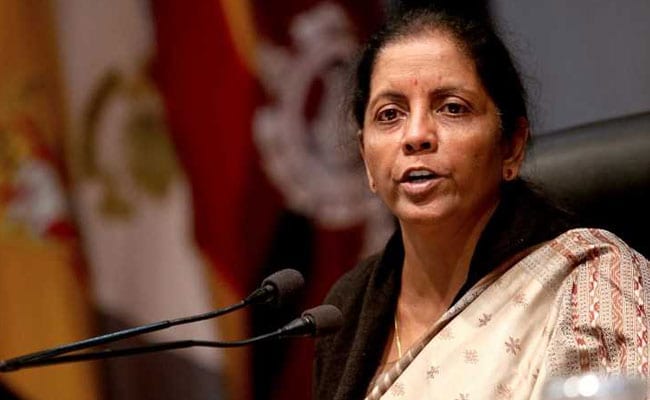 New Delhi:
Defence Minister Nimala Sitharaman today said she would visit China next month, which will be an important trip in the backdrop of the strain in ties between the two countries after the Doklam standoff.
Replying to a question on her China visit, Ms Sitharaman told reporters "Yes, (the visit is) probably sometime in late April."
She, however, did not elaborate on the agenda of the meeting.
In August last year, India and China decided to end their 73-day standoff between their troops in Doklam. The standoff had strained ties considerably between the two countries.
Despite the disengagement of troops from the Doklam site, the coldness in ties between the two countries over the issue still persists.