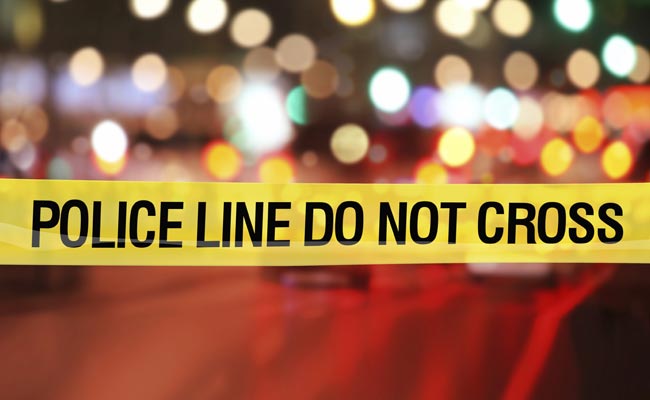 Rajgarh, Madhya Pradesh:
The death toll in yesterday's accident in which a mini bus collided with an auto-rickshaw near the district headquarters here has risen to 15, as three more persons succumbed to injuries, police said today.
12 persons, including five students, were killed last evening when the speeding mini bus collided head-on with the auto-rickshaw on National Highway-12, about 7 kilometres from Rajgarh.
"Fifteen persons have died so far. Two more girls and a boy died in hospital during treatment in Bhopal," a senior police officer from Rajgarh, Himani Khanna told Press Trust of India.
The students were returning from Rajgarh after appearing in an open school exam when the mishap took place.
State Minister for Home and Transport Bhupendra Singh suspended the Regional Transport Officer of Rajgarh district and directed that an FIR be filed against the operator of mini bus, which was allegedly being run illegally.
"I have told Additional Transport Commissioner Vijay
Raghuvanshi to inquire into the circumstances that led to the accident and submit the report within 24 hours," Mr Singh said.
The accident occurred near Kishangarh culvert on NH-12.
The auto-rickshaw was going from Rajgarh to Hirankhedi village while the bus was on its way from Kalipeeth to Rajgarh when the two vehicles collided.
The overloaded auto-rickshaw was carrying 16 passengers, including some students.
Police said nearly 24 passengers of the bus were also injured as the vehicle overturned after crushing the auto-rickshaw.
All the deceased belong to Hirankhedi village. Chief Minister Shivraj Singh Chouhan had yesterday expressed grief over the mishap and announced ex-gratia of Rs 2 lakh each to the kin of the deceased and Rs 10,000 to each of the injured.
(Except for the headline, this story has not been edited by NDTV staff and is published from a syndicated feed.)